How to Stream Through Discord's "Go Live"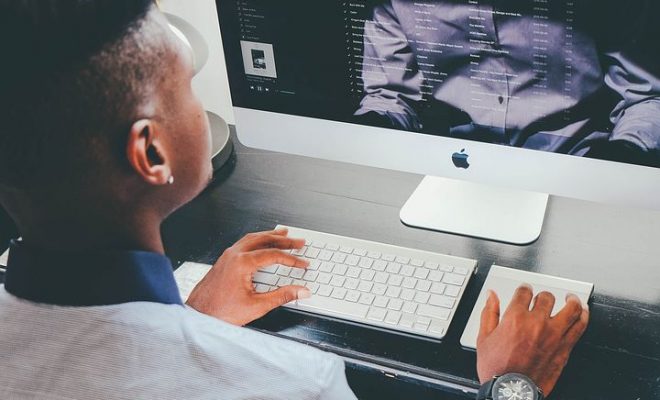 Discord is a popular chatting platform that allows people to connect through their interests, whether it's gaming or other forms of entertainment. With Discord's "Go Live" feature, users can now share their gameplay or other activities with their friends and community, making it easy to watch, interact and engage in real-time. In this article, we'll explore how to stream through Discord's "Go Live" feature.
Step 1: Check Discord Settings

First things first, to check if the "Go Live" feature is enabled, go to User Settings (the gear icon next to your username), click on "Game Activity" under the "App Settings" section, and ensure that the "Display currently running game as a status message" setting is enabled. If this option is disabled, you won't be able to use the "Go Live" feature.
Step 2: Further Discord Settings

After that, make sure that Discord has the necessary permissions required to access your computer. To do this, go to User Settings -> Privacy & Safety, and ensure that "Allow access to your microphone" and "Allow access to your camera" are both enabled.
Step 3: Start your Stream

Now that your settings have been checked and adjusted (if necessary), it's time to start streaming. First, open the game or application you wish to stream. Once it's up and running, navigate back to Discord and click on the "Go Live" option at the bottom of the screen. You'll be asked to select which activity you want to stream – choose the game or application you want to share and click "Go Live".
Step 4: Inviting your Friends

Once your stream is live, you can invite friends to watch by clicking "Invite" at the bottom of your screen. You can invite friends individually or as a group, depending on how many people you want to join. Your friends will be able to see and hear everything you're doing in real-time.
Step 5: Interacting with your Audience

As you stream, your viewers can interact with you through the chat feature, which is located on the right-hand side of the screen. This allows for real-time communication with your audience, making it easy to answer questions or respond to comments. You can also choose to share your screen, webcam, and microphone for an enhanced streaming experience.
Conclusion

Streaming through Discord's "Go Live" feature is easy and straightforward, making it an excellent opportunity to connect with your friends and community. With these simple steps, you'll be able to share your gameplay or activities with others and interact with them in real-time. So, get ready to go live and share your experiences with the world!