How to Solve "You've Tried to Sign in Too Many Times" Error in Gmail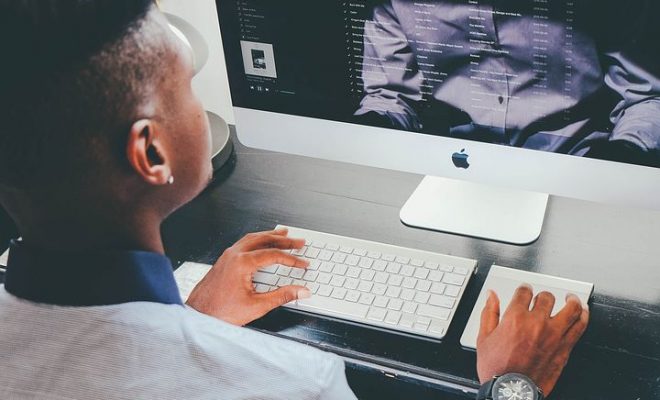 If you've tried to sign in to your Gmail account several times with the wrong password or incorrect login credentials, you may receive an error message that says "You've Tried to Sign in Too Many Times."
The good news is that this error can be easily resolved. In this article, we'll discuss some of the best ways to solve the "You've Tried to Sign in Too Many Times" error in Gmail.
1. Wait it out

One of the most common reasons for this error message is that you've entered the wrong password or login credentials too many times. In such a case, Gmail considers your attempts as suspicious and blocks your account temporarily for security reasons.
The best solution is to wait for a few hours, and then try to access your account again. Your account should unlock automatically after a certain time-frame.
2. Use the Google Account Recovery tool

If you're still encountering the error message after waiting for a few hours, you can use the Google Account Recovery tool to reset your password.
Here's how to access the recovery tool:
– Go to the Google Account Recovery page.
– Enter your Gmail email address.
– Click "Next."
– Enter the last password you remember using for your Gmail account.
– If you can't remember your password, click "Try a different question" and answer the different security questions displayed.
3. Try using a different browser or device

Another way to resolve this error message is to switch to a different browser or clear your browser cache and cookies. Sometimes, the issue may be with the browser itself or your device's cache, so switching to a different browser can help.
4. Contact Google Support

If you've tried all the above steps and the error message still persists, it is recommended to contact Google Support for further assistance. They will help you unlock your Gmail account and resolve any issues that may be causing the error message.
Conclusion

The "You've Tried to Sign in Too Many Times" error can seem like an issue at first glance, but it can be easily resolved by waiting it out, using the account recovery tool, clearing your browser's cache and cookies, or contacting Google Support. With the above mentioned steps, you should be able to regain access to your Gmail account without any further problems.