How to Set up and Use Restrictions on an iPhone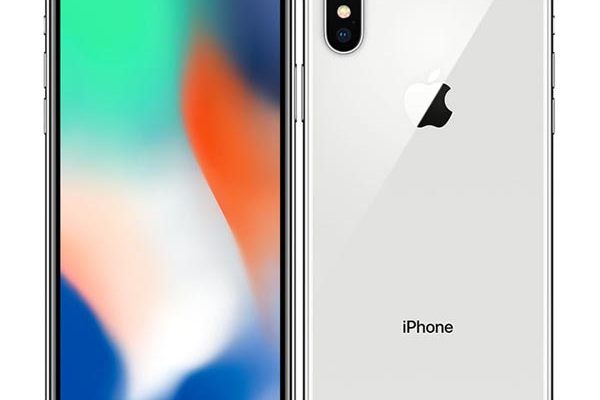 As the use of technology becomes more prevalent in our daily lives, keeping children safe while using electronic devices has become a growing concern. Fortunately, Apple has created options for parents and guardians to set up restrictions on iPhones to limit access to certain features and content. Here's a step-by-step guide on how to set up and use restrictions on an iPhone.
Step 1: Go to Settings
To set up restrictions on your iPhone, open the "Settings" app on your iPhone.
Step 2: Tap on "Screen Time"
Once you're in Settings, you will see a variety of options. Scroll down to find "Screen Time" and tap on it.
Step 3: Tap on "Turn on Screen Time"
If this option is not already enabled, you will need to turn it on by tapping on "Turn on Screen Time."
Step 4: Tap on "Content & Privacy Restrictions"
After you've turned on Screen Time, tap on "Content & Privacy Restrictions."
Step 5: Tap on "Enable Restrictions"
To enable restrictions, tap on "Enable Restrictions." You will be required to create a passcode. Do not forget this code because it will be required to make any changes to restrictions in the future.
Step 6: Choose Restrictions
You can now choose which restrictions to set for your iPhone. Some of the options include:
– Allowed Apps: Choose which apps are allowed to be accessed on the iPhone.
– Content Restrictions: Set age-appropriate limits for movies, TV shows, and music. You can also choose to restrict
books, podcasts, and news.
– Game Center: Disable access to the Game Center and prevent other users from seeing your child's gaming activity.
– Siri & Dictation: Limit access to Siri and Dictation.
– iTunes & App Store Purchases: Disable the ability to make or download purchases, and limit access to free
downloads.
– Privacy: Prevent access to data like location services, contacts, calendars, and photos.
– Allow Changes: Disable access to changing settings, such as passcode, cellular data, and volume limit.
Step 7: Save Restrictions
Once you have chosen the restrictions you want to enable, be sure to save the settings by tapping "Done" in the top right corner.
Step 8: Check Screen Time Reports
After enabling restrictions, you can check Screen Time reports to see how much time your child is spending on their iPhone, which apps they use the most, and if any restrictions have been violated.
Parents and guardians can also set up Family Sharing on their iPhone to limit access to certain apps, content, and purchases. To do this, go to Settings > Screen Time > "Set Up Family Sharing" > "Get Started."
By setting up restrictions on an iPhone, parents and guardians can keep their children safe while using their devices. With these simple steps, you can customize restrictions according to your child's needs, making sure they have a healthy balance of technology use and offline time.