How to Set Up and Use Gmail Like a Pro on iPhone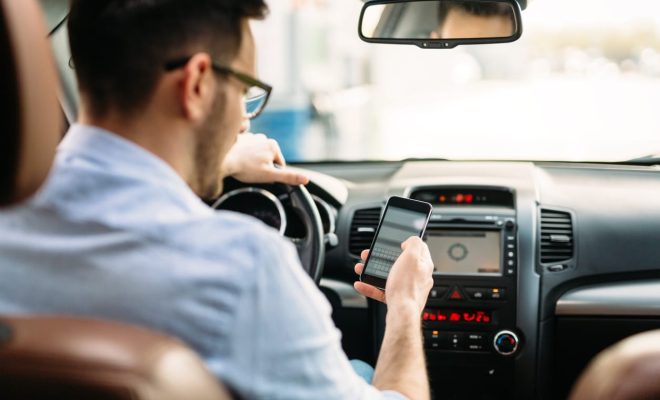 In today's fast-paced world, conference calls have become an integral part of business meetings, and they provide a convenient way for people in different locations to communicate and collaborate effectively. Apple's iPhone comes with a built-in conference call feature that enables you to host and manage conference calls with ease. Here are the steps on how to set up and manage conference calls on your iPhone.
1. Schedule the Conference Call

The first thing is to schedule a conference call by sending an invite with the date and time to all the invitees. You can do this using the iPhone's calendar app, where you can create an event and then select the 'Invitees' option. Once you have added the invitees' email addresses, you can send the invite, and they will receive it in their email inboxes.
2. Initiate the Conference Call

When the scheduled time arrives, you can initiate the conference call by opening the Phone app on your iPhone and tapping on the 'Keypad' icon. From there, you can enter the conference call number (which is usually provided in the invite), and then press the 'Call' button.
3. Add Participants to the Conference Call

Once the call is connected, you can add participants to the conference call by tapping on the 'Add Call' button on the Phone app. You can then enter the phone number of the new participant or select them from your contact list. It's important to note that some carriers may limit the number of callers you can have on a conference call, so it's best to check with your carrier before initiating the conference call.
4. Manage the Conference Call

During the conference call on your iPhone, you can manage the call by tapping on the 'Merge Calls' button to connect all the participants. You can also use the 'Mute' and 'Speaker' buttons to control your audio settings, manage the volume, and turn your phone into a hands-free device. Additionally, you can choose to end the conference call by tapping on the 'End Call' button.
5. Record the Conference Call

One of the best features of the iPhone's conference call system is that you can record the conference call for future reference or to listen to it again later. To do this, you can use a third-party app to record the call, or you can use the built-in Voice Memos app on your iPhone. To do this, simply open the app, tap on the 'Record' button, and then start the conference call.
In summary, setting up and managing conference calls on your iPhone is easy and convenient. By following the steps above, you can host and manage conference calls with multiple participants efficiently. With the iPhone's built-in features, you can easily initiate the call, add participants, control the audio, and even record the call for future use.