How to Set Up a Sleep Timer Shutdown in Windows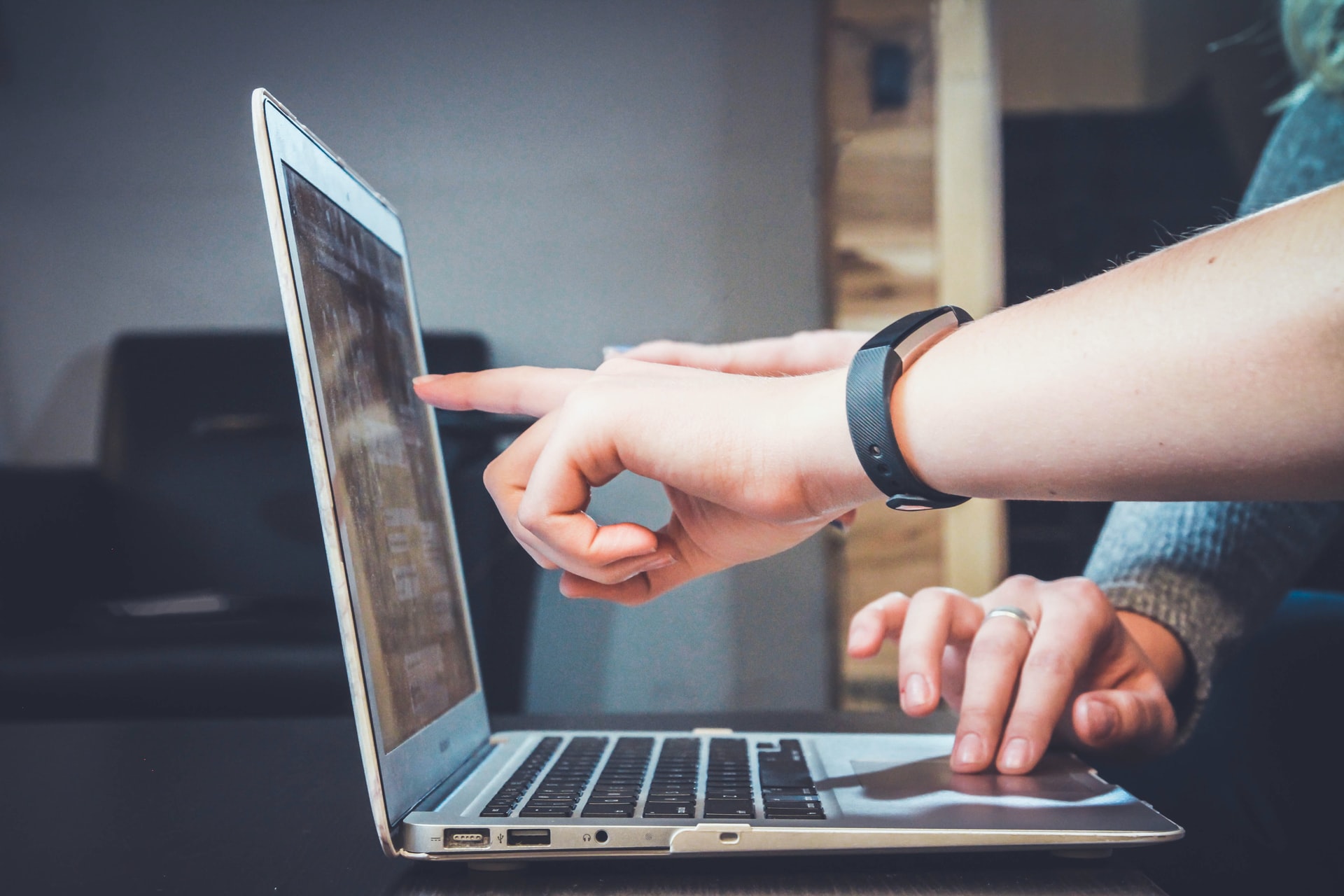 If you're someone who likes to fall asleep to music or a movie but doesn't want your computer to stay on throughout the night, setting up a sleep timer shutdown in Windows can be the perfect solution. Not only does it ensure your computer doesn't overheat or generate noise throughout the night, but it also conserves energy and extends the life of your computer's hardware. In this article, we'll guide you through the steps to set up a sleep timer shutdown in Windows.
Step 1: Access Command Prompt
The first step is to access the Command Prompt as an administrator. You can do this by searching for "Command Prompt" in the Start menu, right-clicking on it, and selecting "Run as administrator."
Step 2: Input Command
Once you have accessed Command Prompt, input the following command and press Enter: "shutdown.exe /h /t X". Replace "X" with the number of seconds you want your computer to wait before shutting down. For example, if you want your computer to shut down in one hour (3600 seconds), the command would be "shutdown.exe /h /t 3600".
Step 3: Verify Command
Once you've input your command, verify that it has been scheduled correctly by typing in "shutdown.exe /a" and pressing Enter. This command will cancel any previous shutdown commands and stop the timer.
Step 4: Create Shortcut
To make the process even easier, you can create a shortcut on your desktop that automatically sets the timer without opening Command Prompt. To do this, right-click on your desktop and select "New" > "Shortcut." Input the same command from Step 2, but enclose the command in double quotes, like this: "shutdown.exe /h /t X". Click "Next," name your shortcut, and click "Finish."
Step 5: Run Shortcut
To use the shortcut, simply double-click on it and your computer will shut down after the specified time.