How to set up a Projector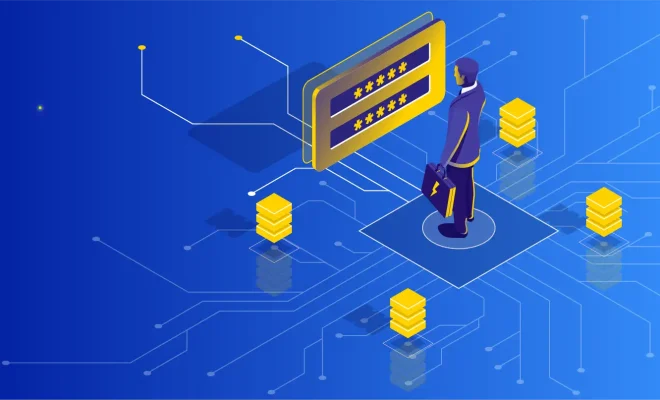 Setting up a projector can be a daunting task, especially if you have no prior experience. But fear not, with these simple steps, you will have your projector up and running in no time.
Step 1: Unpack your projector
Before you start setting up your projector, ensure you have all of the necessary parts. This includes the projector, power cord, remote control, HDMI cable, VGA cable, and any other cords or accessories that came with the device. Ensure you place the projector on a level surface before you start unpacking.
Step 2: Connect the power
Connect the power cord to the projector and to a power outlet. Before turning the power on, ensure you have read the manufacturer's instructions about how to operate your projector.
Step 3: Connect the video source
Connect your video source to the projector using either an HDMI or VGA cable (depending on which your projector supports). Insert one end of the cable into the projector's port and the other into the port on your device.
Step 4: Adjust the projector settings
Turn on the projector and adjust the focus, zoom, and keystone correction (if necessary.) Keystone correction is essential in rectifying any distorted images caused by the projector's position. Line up the surface you want to project onto with the projector screen to avoid any misalignments.
Step 5: Mount the projector
Mount the projector on the ceiling or on the wall bracket. The distance from the projector screen should be at least 1.5 meters (5 feet). Ensure the projector is level, and all the screws are tight, so it stays in position.
Step 6: Fine-tune the settings
Fine-tune the projector settings by adjusting the contrast, brightness, and color saturation as necessary. These settings ensure the image projected from the projector is optimized.
Step 7: Use the remote control
Use the remote control to manage the projector's settings. These often include turning the projector on or off, adjusting the volume, and accessing the menu. Ensure you have working batteries in the remote.
Conclusion:
In conclusion, setting up your projector doesn't have to be difficult. With a little patience and a systematic approach, you can have your projector running in no time. Follow the outlined steps above, and you will be enjoying clear and crisp images from your projector in no time.