How to Set Custom Icons for Your Android Apps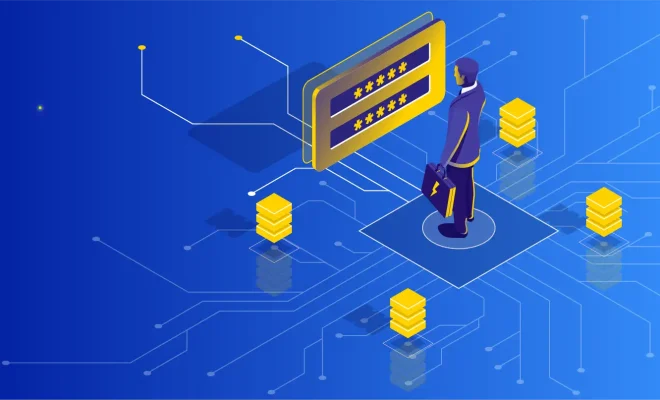 Android devices come with standard icons for your various apps, but did you know that you can easily set custom icons for your apps? These customized icons not only make your device more personalized, but also make it easier to identify the specific apps that you use regularly. In this article, we will provide easy-to-follow steps to set custom icons for your Android apps.
Step 1: Choose an Icon
Firstly, you need to choose an icon that you want to use for your app. You can choose a pre-existing icon from your device or from an app store. You can also create your own icon using a graphics editor or design it online. Once you have your icon ready, save it to your device.
Step 2: Download a Custom Icon Pack
Next, you need to download a custom icon pack app from the Google Play Store. Some popular options include Icon Changer, Nova Launcher, and Apex Launcher. These apps allow you to customize your Android device's appearance by applying a custom icon pack. Once you've downloaded an app, install it on your device.
Step 3: Open the Custom Icon Pack App

Open the custom icon pack app that you downloaded in step 2. From there, you should be able to access the list of apps installed on your device. Select the app that you want to change the icon for.
Step 4: Change the Icon
Once you've found the app you want to customize, tap the icon associated with it. The custom icon pack app will provide you with options to choose a pre-installed icon or select one from your device. You can also elect to use an icon pack that you have downloaded from an app store. Select the icon you want to use, and the custom icon will replace the standard icon for that app.
Step 5: Save and Apply
After you've chosen your new icon, make sure to click the Save or Apply button to finalize the changes. Your app's icon should now be replaced with the custom icon you've chosen. If you want to customize more apps, repeat steps 3-5 until you've changed all the desired icons.
In conclusion, customizing your Android device with personalized icons is a great way to make your smartphone more aesthetically pleasing and easier to use. By following these simple steps, you can easily set custom icons for your Android apps.