How to Send an iPhone or iPad App as a Gift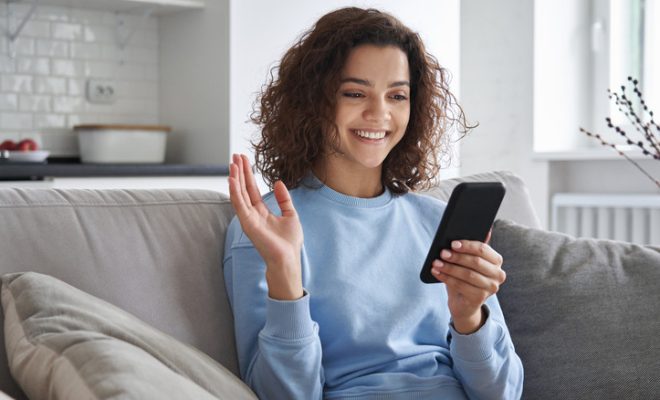 Are you looking for a perfect gift for your tech-savvy friend or family member? Why not send them an iPhone or iPad app as a gift? It's a quick and easy way to show someone you care. In this article, we'll guide you through the steps of sending an iPhone or iPad app as a gift.
Step 1: Open the App Store
To get started, open the App Store on your iPhone or iPad. You can do this by tapping on the App Store icon on your home screen.
Step 2: Find the App You Want to Gift
Next, find the app you want to gift. You can do this by searching for the app using the search bar at the bottom of the screen or by browsing through the different categories.
Step 3: Tap on the Share Button
Once you've found the app you want to gift, tap on the share button located next to the app's name. The share button looks like a square with an upward arrow.
Step 4: Select "Gift"
After tapping on the share button, select the "Gift" option from the list of sharing options.
Step 5: Sign In to Your Apple ID
If you're not already signed in, you'll need to sign in to your Apple ID. This is the same Apple ID that you use to make purchases in the App Store.
Step 6: Enter the Recipient's Email Address
Next, enter the email address of the person you want to gift the app to. You can also add a personal message if you'd like.
Step 7: Choose a Delivery Date
You can choose to send the gift immediately or schedule it to be delivered on a specific date. Simply select the delivery date that works best for you.
Step 8: Confirm Your Purchase
Finally, confirm your purchase by tapping on the "Buy Gift" button. The recipient will receive an email with instructions on how to redeem their gift.
Sending an iPhone or iPad app as a gift is a great way to show someone you care. With just a few taps, you can send a thoughtful and useful gift that your friend or family member is sure to appreciate.