How to Scan QR Codes From an Image on Mobile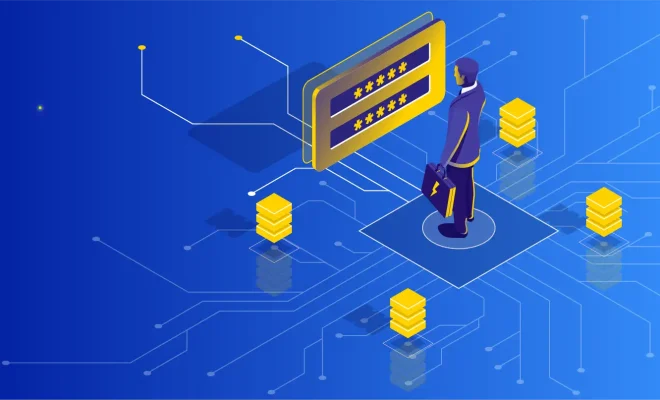 QR codes have become increasingly popular in recent years, with almost every company having its own QR code to facilitate easy access to their website or app. QR codes provide users with a simple way of accessing information or websites by using their smartphones. However, for QR codes to be scanned, a user must have a QR scanner installed on their smartphone. In this article, we discuss how to scan QR codes from an image on mobile.
Step 1: Download a QR scanner app

To scan a QR code from an image on mobile, you need to have a QR scanner app available on your mobile phone. There are several QR scanner apps available for both Android and iOS devices, such as QR Scanner and Bar-Code Reader, QRbot, and QR Code Reader & Barcode Scanner. Download and install the QR scanner app that you find suitable for your device.
Step 2: Open QR scanner app
After downloading and installing the QR scanner app, the next step is to open the app on your mobile phone. Most QR scanner apps have a straightforward user interface, making it easy to identify the scanning option.
Step 3: Choose Image Scanning Option

Once the QR scanner app is open, you will see several options for scanning QR codes, such as scanning through the camera or importing an image. Select the "import image" option to open your device's photo gallery.
Step 4: Select the Image Containing the QR Code

After opening the photo gallery, select the picture containing the QR code you want to scan. Ensure that the QR code is in focus and not blurry. The QR scanner app works best when the QR code is sharp and clear.
Step 5: Scan the QR code

After choosing the image with the QR code, the QR scanner app scans the image and decodes the QR code. The app displays the information contained in the QR code, such as a website URL, business data, or other information.
In conclusion, scanning QR codes from an image on mobile is an effortless process if you have a QR scanner app on your phone. It's a great way to access information conveniently and quickly without the need for manual data entry. Try it out today and enjoy the convenience of scanning QR codes from an image.