How to Save Email as a PDF File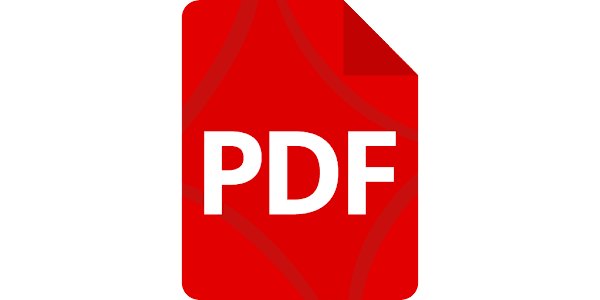 Email has become an integral part of our everyday communication. We use it to communicate with our colleagues, clients, and even family and friends. However, sometimes we may need to save an email as a PDF file for various reasons, such as archiving important messages or sharing them with others who may not have access to email. In this article, we will discuss how to save email as a PDF file.
Step 1:
Open the email you wish to save as a PDF file.
Step 2:
Click on the 'More' button (represented by three vertical dots) or 'Print' button at the top of the email.
Step 3:
Click on 'Print' from the drop-down list.
Step 4:
In the 'Print' dialog box, select the print destination as 'Save as PDF' or 'Microsoft Print to PDF' (depending upon your operating system).
Step 5:
Select the page range you wish to save if you don't want to save the entire email.
Step 6:
Click on 'Save' and choose a location to save the PDF file.
Step 7:
Rename the PDF file and then click on 'Save.'
Now, you have successfully saved the email as a PDF file. You can access the file from the location where you saved it.
Alternatively, you can use a PDF converter tool to convert email to a PDF file. Here are the steps to follow:

Step 1:
Open a web browser and visit a PDF converter website such as 'Smallpdf,' 'Adobe PDF Converter,' or 'PDF online.'
Step 2:
Click on 'Choose File' or 'Select Files' and select the email you wish to convert to a PDF file.
Step 3:
Once the file is uploaded, click on 'Convert to PDF.'
Step 4:
Once the conversion is complete, download the PDF file to your computer.
In conclusion, saving email as a PDF file is a simple process that can be achieved in a few steps. It ensures that important messages are archived and easily accessible whenever needed. The process can also be automated by using tools that enable automatic conversion of incoming emails to PDF files.