How to Save an Excel Sheet as a PDF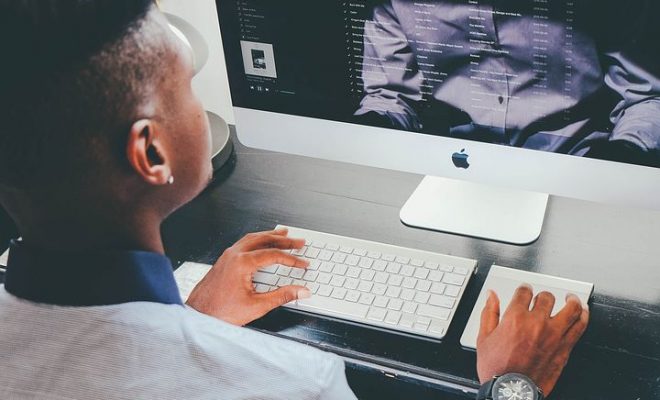 Microsoft Excel is a highly versatile tool that is primarily used for creating, editing, and managing spreadsheets. One of the most useful features of the application is its ability to save a sheet as a PDF. By saving your Excel sheets in PDF format, you can easily share data with others without worrying about formatting issues or unwanted changes to the original content.
If you are an Excel user and you want to learn how to save your sheet as a PDF, then follow these simple steps:
1. Open your Excel sheet that you want to save as a PDF.
2. Click on the "File" menu on the top left corner of the window.
3. Click on "Export" from the options that appear.
4. Select "Create PDF/XPS Document" from the list of options.
5. Click on "Create PDF/XPS".
6. Select the location where you want to save the PDF file and give it a name.
7. Check the checkbox that says "Open File After Publishing" if you want to view the PDF file immediately after saving.
8. Click on "Publish" to save the Excel sheet as a PDF.
9. Once the file is saved, it will automatically open in Adobe Acrobat or any other PDF viewer that you have installed on your computer.
10. You can now share the PDF file with others by email, file sharing platforms, or any other preferred method of sharing documents.
Saving an Excel sheet as a PDF can be extremely useful if you want to share your data with others without letting them edit it. It is also a great way to protect your data and ensure that it is presented uniformly across different devices and platforms.
In conclusion, Microsoft Excel is a powerful tool that can help you manage your data efficiently. Saving your Excel sheet as a PDF gives you the flexibility to share your data with others while ensuring that it is presented correctly. By following the steps listed above, you can easily save your Excel sheet as a PDF and share it with others in a matter of minutes.