How to Rotate a Video on Your iPhone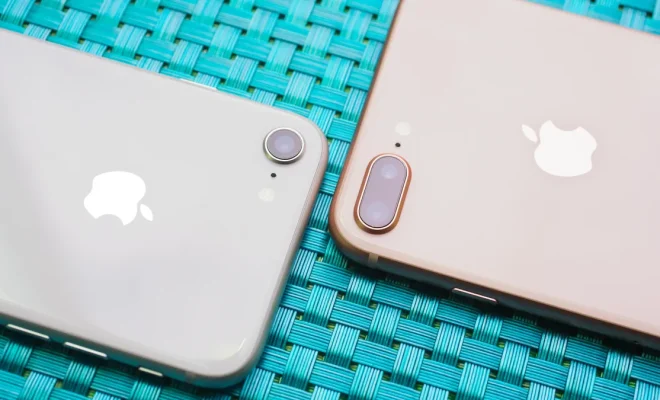 If you've ever been frustrated by a video that was recorded at the wrong angle on your iPhone, you're not alone. But the good news is that it's very easy to rotate a video on your iPhone. Here's how:
Step 1: Open the Photos app on your iPhone.
Step 2: Find the video that you want to rotate and tap on it to open it.
Step 3: Tap on the Edit button in the upper right corner.
Step 4: At the bottom of the screen, you'll see a row of editing tools. Tap on the one that looks like a small circle with an arrow around it.
Step 5: Use the rotate tool to adjust the video. You can rotate it left or right by tapping on the corresponding arrows. You can also flip the video horizontally or vertically by tapping on the flip tools.
Step 6: When you're done, tap on the Done button in the lower right corner.
Step 7: If you're happy with the changes, tap on the Save button in the upper right corner. If you want to revert to the original video, tap on Cancel.
And that's it! By following these simple steps, you can quickly and easily rotate any video on your iPhone. It's a great way to fix those pesky videos that were recorded at the wrong angle, and it only takes a minute or two to do. So next time you come across a video that needs rotating, don't sweat it – just grab your iPhone and follow these steps to get it fixed in no time.