How to Retrieve Text Messages From a Cell Phone Carrier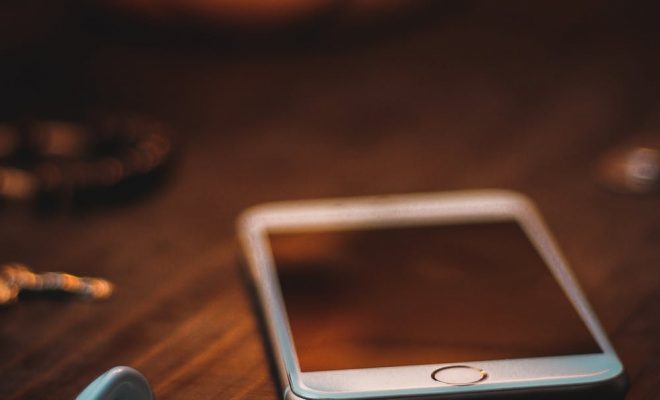 As technology advances, text messaging has become a ubiquitous part of everyday communication. It's no surprise that we rely on these messages as a record of important conversations, rendezvous, and other significant messages, means we would want to retain them or retrieve them if need be. Most phones, however, keep a relatively small record of messages on your phone and, if something happens to your phone, or you need to find an old message from months ago, it might prove useful to retrieve them from your service provider. Here are some of the most crucial steps you can take to retrieve those text messages from your carrier.
1. Check Your Service's Website: The simplest way to get old text messages from your cell carrier is by logging in to your account and checking them out online. Most cell carriers have tools whereby you can see all of your texts, their content, time and date, and even delete them. If you are not yet registered with your service provider, then you will need to sign up for online access first which is usually quite easy.
2. Request a Backup of Your Text Messages: If you don't have easy access to your online account, you can reach out to your carrier via their customer service line or visit one of their nearby branches in person. Ask if they can provide a backup of your text messages, which they can either email to you or which you can collect in-store. Some carriers will provide the backup for free, and some will charge a small fee. You will also need to provide some form of verification to prove that you are the account holder.
3. Use a Third-Party Service: There are many third-party services, apps and providers that can help you extract text messages from a carrier that you may have deleted or lost. This is most effective if you are unable to get your text message history from your carrier directly. Most of these services focus on retrieving messages that have already been deleted.
It is essential to remember that privacy laws limit how much access a carrier can give you to your text message history. Carriers would not be obligated to hand over text message content unless a lawful request has been made. In other words, you can only get old text messages from your carrier under strict circumstances, such as a court order. However, these steps should be enough to get those messages when you need it the most.