How to Respond When Google Invades Your Market Space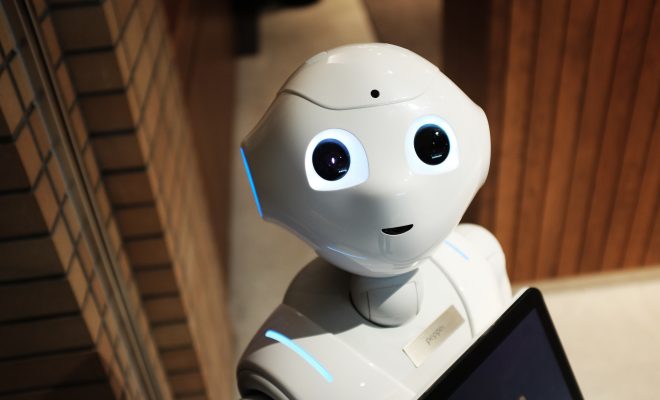 The edtech market space has become a lot more crowded, thanks to Google inserting itself in the middle education technology, much like a giant who invited himself to a party of Lilliputians. The company's excellent, but it feels like there's not much room for anyone else.
Now that Google has made schools more googly, you may feel like your share of the edtech market space has diminished rather significantly.
After all, how do you compete with a tech giant who gives away valuable products and offers free solutions to for teacher and student needs, especially when you have to charge for your services?
Don't give up.
Instead, here's how to respond when Google invades your market space:
Google will always have a significant share of the education technology market, but their stronghold isn't exclusive.
Smaller edtech companies can keep their market share by focusing on agility and flexibility. Giant tech corporations like Google, because of their size, will never be as quick to respond to consumer need as the smaller and more personalized edtech company.
You can keep your market share even when Google invades your space.