How to Reset an iPhone Via Computer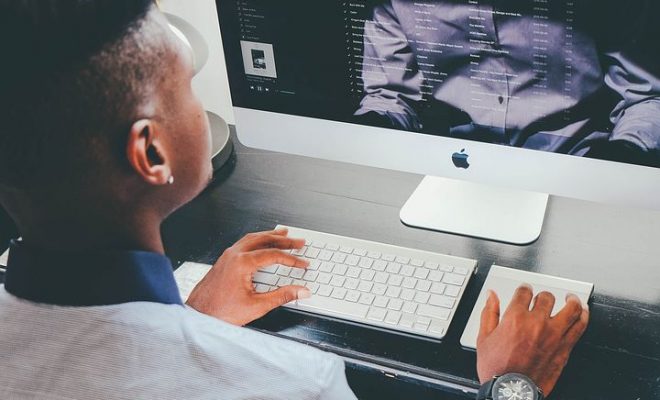 Resetting an iPhone may seem like a daunting process, but it is essential for troubleshooting when your device is experiencing issues that cannot be resolved by a simple restart. One convenient way to reset your iPhone is via your computer, which can help to solve a variety of software-related problems. Whether you're dealing with a frozen screen or technical issues with your apps, this guide will take you through the steps to reset your iPhone via computer.
Step 1: Install iTunes
Before resetting your iPhone via computer, ensure that you have iTunes installed on your computer. iTunes is a media player, library and mobile device management application developed by Apple to manage data on iOS devices. If you do not have iTunes installed, download and install the latest version from the official Apple website.
Step 2: Connect Your iPhone to Your Computer
Once you have iTunes installed, connect your iPhone to your computer via USB. This connection will allow iTunes to recognize your device and communicate with it. Once your phone is connected and recognized by iTunes, you will see a small iPhone icon on the upper left side of the iTunes window.
Step 3: Enter Recovery Mode
Now that you have connected your iPhone to your computer, it's time to enter Recovery Mode. To do this, follow these steps:
1. Press and hold the Home button and the Sleep/Wake button at the same time.
2. As soon as the Apple logo appears, release the Sleep/Wake button, but continue to hold the Home button.
3. When your iPhone enters Recovery Mode, an iTunes prompt will appear on your computer screen, indicating that your device has successfully entered Recovery Mode.
Step 4: Restore Your iPhone
Now that you have successfully entered Recovery Mode, it's time to restore your iPhone. To do this, follow these steps:
1. From the iTunes prompt that appears on your computer screen, click on the Restore button.
2. Wait for the restore process to complete. This may take several minutes, depending on the size of your device's backup.
3. Once the restore process is complete, you will be given the option to set up your iPhone as a new device or restore it from a previous backup.
Remember that restoring your iPhone via computer should only be done as a last resort, as it will erase all data and settings on your device, including contacts, calendars, music, photos, and apps. Therefore, it is essential to back up your iPhone to iCloud or your computer before performing a reset.
In conclusion, resetting an iPhone via computer is a convenient and effective way to troubleshoot software-related problems. By following the steps outlined in this guide, you can reset your iPhone and restore it to its factory settings. Just remember to back up your device before proceeding, and only reset your iPhone as a last resort.