How to Report Someone on Discord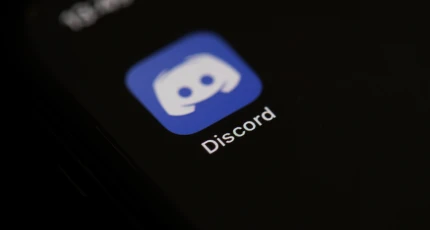 Discord is a popular messaging and voice chat app used by many individuals and communities. However, at times, you may come across a user who is not following the community guidelines or engaging in harmful behavior. In such situations, it is important to know how to report someone on Discord to ensure a safe and enjoyable experience for everyone.
Step 1: Identify the issue
Before reporting someone on Discord, it is important to identify and understand the issue. Is the user violating the community guidelines, sharing inappropriate content, or engaging in harassment or bullying? You should gather evidence such as screenshots, message logs or audio recordings to support your claim.
Step 2: Contact the Server Administrator
The first step in reporting someone on Discord is to contact the server administrator. If the user is violating the rules in a specific community or server, the administrator has the authority to take action against the user. You can reach out to the server administrator via a direct message or by tagging them in a public message that outlines the issue you are facing.
Step 3: Report to Discord Trust & Safety Team
If the server administrator is unable or unwilling to take action against the user, or if you are facing issues outside of a specific community or server, you can report the user to Discord's Trust & Safety Team. You can submit your report through their website or by emailing them at [email protected].
When filing a report, make sure to provide as much relevant information as possible, including screenshots, message logs, and a detailed summary of the issue. Providing sufficient information can help the Trust & Safety Team to take prompt action and resolve the issue efficiently.
Step 4: Wait for action from Discord
After filing the report, it may take some time for Discord to review and take action. Depending on the severity of the issue, the Trust & Safety Team may take immediate or gradual measures, such as warning the user, suspending or terminating their account, or submitting a report to law enforcement authorities.