How to Remove Comments and Accept All Changes in Word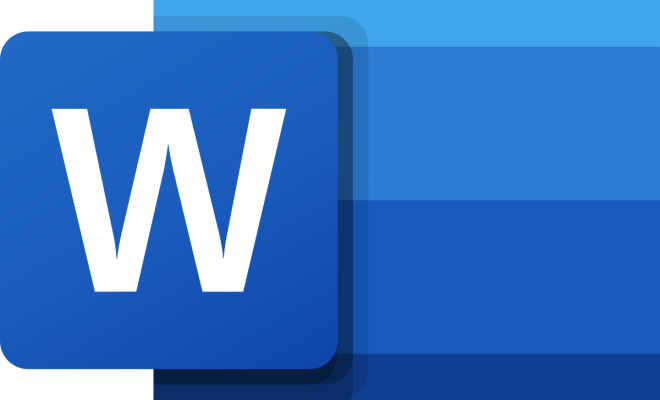 Microsoft Word is the most widely used word-processing software in the world, and for good reason. It is packed with features that make writing and editing documents quick and easy. One of the most important features in Microsoft Word is the ability to track changes and add comments to a document. But what do you do when you want to remove comments and accept all changes in Word? In this article, we will guide you through the process.
Step 1: Display the Review Tab
The first thing you need to do is display the Review tab. This is where all the tracking and commenting tools are located. To do this, open your Word document, and from the Ribbon, select the Review tab.
Step 2: Remove Comments
To remove comments, you can use the Reviewing Pane. This is a useful tool that allows you to view all the comments in a document and delete them quickly. Here's how to use it:
In the Review tab, click on the Reviewing Pane button.
The Reviewing Pane will open on the left side of the screen.
In the Reviewing Pane, you can see all the comments in the document.
To remove a comment, select it and click on the delete button.
Continue this process until all comments are deleted.
Step 3: Accept All Changes
Once the comments are removed, you can then accept all changes in the document. Accepting changes means that all the changes made to the text will become a part of the document.
In the Review tab, click on the Accept button.
From the drop-down list, select Accept All Changes.
Word will then remove all tracked changes and make them a part of the document.
Step 4: Save and Close the Document
Once you are finished, be sure to save your changes. You can do this by clicking the Save button in the top left corner of the screen or using the keyboard shortcut Ctrl + S.
Congratulations! You have successfully removed comments and accepted all changes in Word.