How to Record Lectures on the iPhone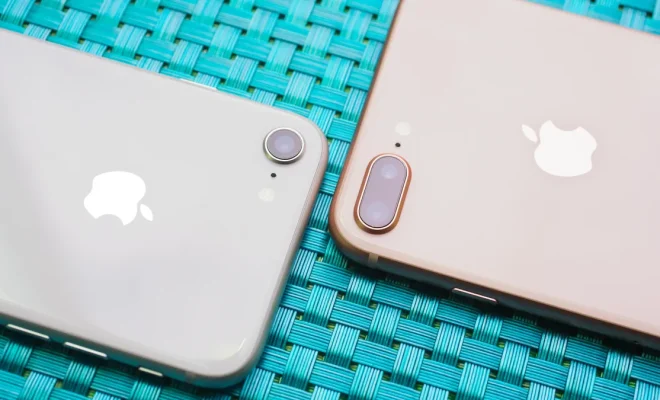 The iPhone is an excellent tool for recording lectures on the go. It is convenient, easy to use, and can produce high-quality recordings that can be accessed from anywhere. In this article, we will look at how you can record lectures on your iPhone and what tips you can follow to get the best quality recordings.
Step 1: Prepare Your iPhone
Before you start recording, ensure that your iPhone is fully charged or has enough battery to complete the lecture. You do not want your phone to die in the middle of an important lecture. Also, make sure you have enough storage space on your device to save the recording. If necessary, delete some files or apps to make room.
Step 2: Choose a Recording App
The iPhone comes with a built-in voice recording app called Voice Memos. However, several free and paid apps in the App Store offer advanced features like noise cancellation, automatic transcription, and cloud storage. Some popular apps include Evernote, Otter, and Voice Recorder & Audio Editor.
Step 3: Position Your Phone
Positioning your iPhone is crucial to get good quality recordings. You want to place it in a location that is close enough to capture the lecture clearly, but not too far that it picks up unwanted noise. An ideal location could be on your desk or in your pocket if you need to move around. If the lecture is in a large room, you could use a tripod or stand to keep your phone steady.
Step 4: Test the Sound
Before you start recording, test the sound quality to ensure that your phone can pick up the speaker's voice. Play some music, a video, or just speak into the microphone to check if the sound is clear. If the sound is muffled or faint, try moving the phone closer to the speaker or increasing the volume.
Step 5: Start Recording
Once you have checked the sound and positioned your phone correctly, start recording. Ensure that the recording app is open, and the microphone is unmuted. Press the record button, and the app will start recording the lecture. It's essential to keep your phone still and avoid unnecessary movements as this can affect the sound quality.
Step 6: Edit and Share the Recording
After the lecture, you can edit the recording to remove unwanted sections or add notes. Some apps allow you to transcribe the lecture automatically or manually, making it easier to search for specific parts of the lecture. You can also share the recording with classmates, friends, or on social media platforms like YouTube or Facebook.
In conclusion, recording lectures on the iPhone is an easy and convenient way to take notes and revise later. By following the tips above, you can get quality recordings that are clear and easy to understand. Remember to keep your phone fully charged, choose a good recording app, position your phone carefully, test the sound, start recording, and edit and share the recording afterward. With practice, you can become a pro at recording lectures on your iPhone.