How to Put Your iPhone/iPad into DFU Mode For Recovery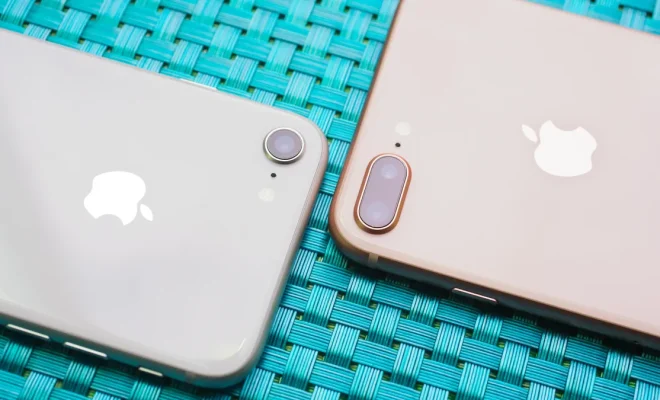 DFU (Device Firmware Update) mode is a powerful tool that allows you to restore your iPhone, iPad, or iPod touch to its original firmware. This can be useful if your device is stuck on the Apple logo, experiencing errors during an iOS update, or simply not working properly. Putting your device into DFU mode is easy and takes only a few steps.
Before you proceed, it is important to note that putting your device into DFU mode will erase all data on it. Therefore, it is essential to back up all important files and data beforehand. Also, make sure that iTunes is updated to the latest version before starting the process. Here's how to put your iPhone/iPad into DFU mode:
Step 1: Connect your device to your computer or Mac and launch iTunes.
Step 2: Then, turn off your device. Press and hold the power button (on the top or side) and slide to power off.
Step 3: Press and hold the power button for 3 seconds.
Step 4: While still holding the power button, press and hold the home button (the round button on the front of your device) for another 10 seconds.
Step 5: Release the power button but keep holding the home button for another 5 seconds.
Step 6: If your iPhone or iPad screen is black, you have successfully entered DFU mode. If you see the Apple logo, you have not entered DFU mode, and you need to start the process again.
You can now proceed with restoring your iPhone or iPad through iTunes. Connect your device to your computer, and iTunes should immediately detect it in DFU mode. Then, follow the instructions to restore your device.
Note: If you are having difficulty putting your device into DFU mode, make sure you are following the steps correctly. Go through them again, and remember to count the seconds carefully. If all fails, try again on a different computer or with a different cable.
In conclusion, putting your iPhone or iPad into DFU mode for recovery is a simple but powerful tool that can restore your device's firmware. It might seem difficult in the beginning, but once you get the hang of it, you'll be able to do it with ease. Remember to back up your files before starting, and follow the steps closely, and your iPhone or iPad will be up and running in no time.