How to Prevent Your Child's Smartphone from Being Hacked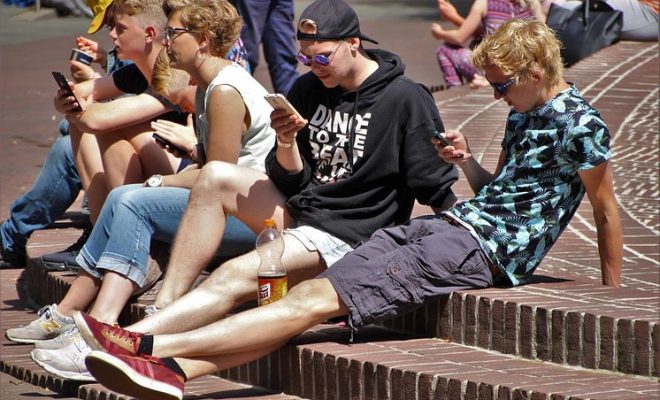 Giving a child a smartphone is more than giving them a device: it's putting the entire internet at their disposal. And like the real world, the digital world is not always a safe place.
Here are a few basic tips you can follow to protect your child's phone and to help your child understand the implications of using a smartphone.
Protect your child's phone like you would your own
All smartphones are vulnerable to malware attacks and data breaches, including a child's phone. The first step to protecting your child's phone is to keep it up-to-date. Download and install updates. Out-of-date phones are vulnerable to hackers.
Scan your child's phone regularly for malware and download antivirus software to ensure their phone stays protected.
Talk openly about internet safety
Right from the get-go, talk openly with your child about internet safety.
Children find the digital world a magical place and they don't realize that, just like the real world, it's not always a safe place.
Explain to them that just like they should avoid strangers at the mall or in the street, they should avoid strangers online. This means they must not respond to any communication online from someone they don't know.
Nurture open communication
You want your child to come to you if they come across some inappropriate material online or if they are approached by someone they don't know. For this reason, have regular discussions about what's going on in their lives, including what they have found online recently.
Make it a discussion, not an interrogation. It's a shared experience and a shared danger, after all.
Teach them safety tips
Teach your child not to share any personal information like phone numbers online.
Set a password. Help your child to choose a password that is unique and easy for them to remember but difficult for others to guess. Encourage kids to change passwords often.
Teach your child not to respond to any form of communication from strangers – neither a text message nor a call. Explain that anonymous calls and messages may be spam, scams or phishing, and how that can endanger them and the security of their information.
Be careful with downloading apps
Many third-party apps do not go through the rigorous security vetting of Google and Apple. Some third-party apps may contain malware, which can give hackers access to the data on a phone.
Teach your child to talk to you before downloading any apps. Review any apps they want to download.
Use the device's parental control feature
Both Android devices and iPhones feature free built-in parental controls that let you limit screen time and monitor your child's online activities. You can find detailed instructions on how to do this here.
Use a third-party parental control tool
You can also use parental control tools like Net Nanny, Eset Parental Control, Web Watcher, and Qustodio Parental Control to monitor your child's online activities.
For example, Net Nanny provides content-control software that helps parents to monitor and control their child's device usage. Tools like Net Nanny are designed to protect children from inappropriate content, social media dangers, online predators, and malicious apps.
Signing up for one of these services will go a long way towards giving you peace of mind regarding the safety of your child's digital life.