How Education Can Leverage Cognitive Computing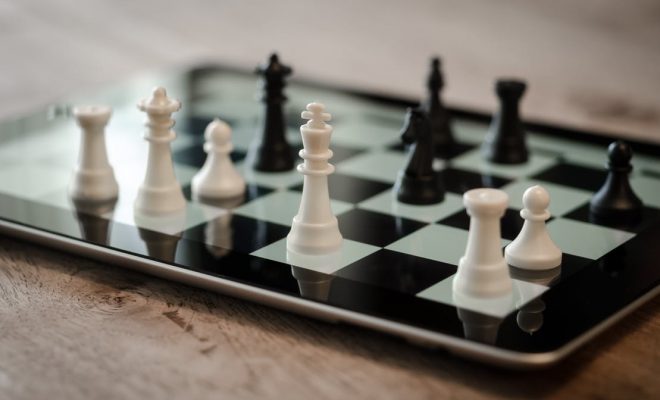 Cognitive computing will transform the way schools, colleges and universities operate and deliver education services to students.
But exactly what is cognitive computing?
Cognitive computing differs from artificial intelligence in that it aims to simulate human thought processes through the use of self-learning algorithms that use data mining, pattern recognition and natural language processing to mimic human thinking processes.
The most well-known cognitive platform of this kind is IBM Watson Cognitive Computing. Watson comprises about 30 products aimed at dozens of industries, including education.
In an early adoption of this all-encompassing technology, Bolton College in the United Kingdom has used Watson IBM to create "Ada," a virtual assistant. Also called cognitive assistants, they enhance teaching, learning, and assessment in multiple ways.
The arrival of cognitive assistants
Cognitive computing will give rise to personal cognitive assistants for students, teachers and support staff.
For instance, a cognitive assistant can make adjusting to a new campus so much smoother, acting like a kind of companion, explaining directions on a new campus and answering any questions that might come up.
A student can find out from a cognitive assistant which courses to follow after completing the current course or any other information regarding current or further studies.
A cognitive assistant can also act as a personal tutor, guiding students through their course work, explaining problematic sections.
And can you imagine how fast a cognitive assistant can search the university's entire library? In an instant, a student will know if and when a book or other resource will be available.
These are just a few examples of how useful cognitive assistants will be in the future, thanks to the power of cognitive computing.
In the meantime, cognitive computing will make it possible to contextualize and personalize course materials to meet the needs of each individual student.
Cognitive computing will make the automatization of many key processes in schools and tertiary institutions possible. Yearbooks, financial statement, student reports, and other regular documentation will all be automatically handled by cognitive computing platforms. A lot of tedious filling in of graphs and tables as part of reports will be automated.
It is envisaged that cognitive computing will help tertiary institutions to solve one of their most enduring problems: student retention and completion rates.
One of the reasons for this it how cognitive computing could enhance the role of career advisors on campus. These facilities are typically understaffed and are not in a position to provide comprehensive service to all students who knock on their doors for help.
Cognitive computing will make it possible for career advisors to deliver detailed personalized and contextualized advice based on the latest career and work-related data. Cognitive computing will extend the work of these offices, enabling them to deal with large numbers of students and prospective students.
The education sector will greatly benefit from cognitive computing. The technology will automate many tedious administrative tasks, helping institutions to save on resources and deliver a better service.