How to Pair Your Amazon Fire TV Stick Remote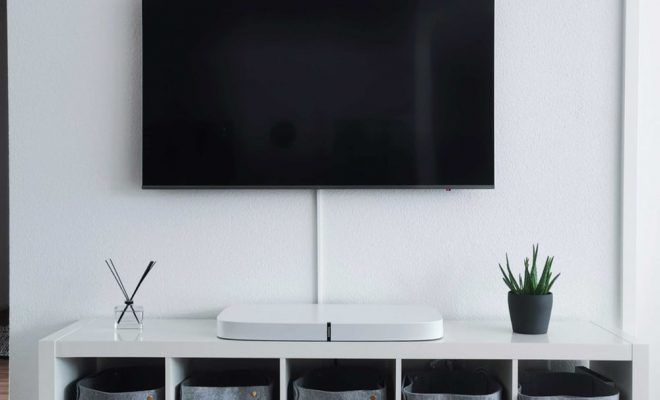 Amazon Fire TV Stick is one of the most popular streaming devices that people use to watch their favorite movies and TV shows. It has all the features that you would need to have an amazing streaming experience, such as 4K Ultra HD, HDR, and much more. However, pairing the remote with the Fire TV Stick is not always straightforward, especially if you are new to the technology. In this article, we will show you how to pair your Amazon Fire TV Stick remote step by step.
Step 1: Turn on your Fire TV Stick
The first step is to turn on your Fire TV Stick by connecting it to your TV using an HDMI cable. Once connected, turn on your TV and ensure that it is set to the right HDMI input. You should see the Amazon Fire TV Stick screen on your TV.
Step 2: Insert batteries into the remote
If you have not yet inserted the batteries into the remote, do so now. The remote requires two AA batteries, which should be included in the packaging.
Step 3: Pair your remote
To pair your remote, hold down the home button for at least five seconds until you see the light on the remote start flashing. This indicates that the remote is in pairing mode.
Step 4: Wait for your Fire TV Stick to detect the remote
Your Fire TV Stick should automatically detect the remote and pair with it. This usually takes a few seconds, so be patient. Once paired, the light on the remote will stop flashing.
Step 5: Test your remote
To test whether your remote is working, try using it to navigate the Fire TV Stick menu. If everything is working correctly, then you have successfully paired your Amazon Fire TV Stick remote.
Conclusion
Pairing your Amazon Fire TV Stick remote is a straightforward process that anyone can do. Just follow the steps above, and you will have your remote paired in no time. If you are still having issues, make sure that the batteries are inserted correctly, and try again. Alternatively, Amazon has a customer support team that can help you troubleshoot any issues you may have.