How to Overclock and Undervolt AMD Ryzen CPUs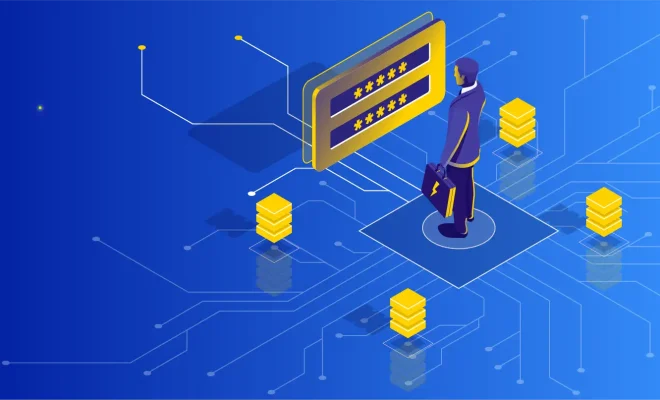 These methods allow users to manipulate their CPUs' voltage and clock speeds, respectively, to increase their machine's processing power. However, improper use of these techniques can have irreversible effects on your processor, so it's important to know proper procedures.
Here is a comprehensive guide on how to overclock and undervolt your AMD Ryzen CPU:
1. Determine Your Processor Base Frequency and Voltage Settings
Before doing anything, you need to identify the stock frequency and voltage levels of your processor. You can do this by accessing your BIOS and looking for a section labeled "CPU" or "Advanced CPU settings." Here, you'll see your CPU's base frequency, voltage, and other relevant settings.
2. Overclock the CPU
Overclocking is the process of increasing your CPU's clock speed above the base frequency. Typically, Ryzen CPUs can be overclocked by about 10% to 15%, but this depends on the particular processor's quality.
Here's how to do it:
1. a) Access your BIOS settings and look for a section labeled "CPU frequency" or "CPU clock ratio."
2. b) Increase the frequency by small increments (say, 50 MHz) until you reach your desired clock speed.
3. c) Save the changes and restart your computer.
4. d) Run stress tests to ensure stability.
Note that excessive overclocking can damage your processor; therefore, ensure to monitor your CPU's temperature while testing.
3. Undervolt the CPU
Undervolting involves reducing the CPU's default voltage levels to improve energy efficiency and reduce heat. An undervolted Ryzen CPU uses less power, runs cooler, and performs better.
Here's how to undervolt your Ryzen CPU:
1. a) Access your BIOS settings and look for the "CPU voltage" or "Vcore voltage" option.
2. b) Reduce the voltage by small increments (for example, 10mv) until you find the minimum stable setting.
3. c) Save the changes and restart the computer.
4. d) Test the system using benchmarking software such as Prime95 or Cinebench.
It's critical to note that undervolting can significantly reduce your CPU's temperature and prolong its lifespan. However, an overly aggressive undervolt can adversely affect the system's stability.
Final Words
Overclocking and undervolting are great ways to get the most out of your AMD Ryzen CPU. However, if not done correctly, they can cause severe damage to your processor. Therefore, ensure to monitor your CPU's temperature, maintain a balance between voltage and clock speed while testing, and read online guides and discussion forums to understand the potential risks of these techniques.