Can't Choose Between Windows and MacOS?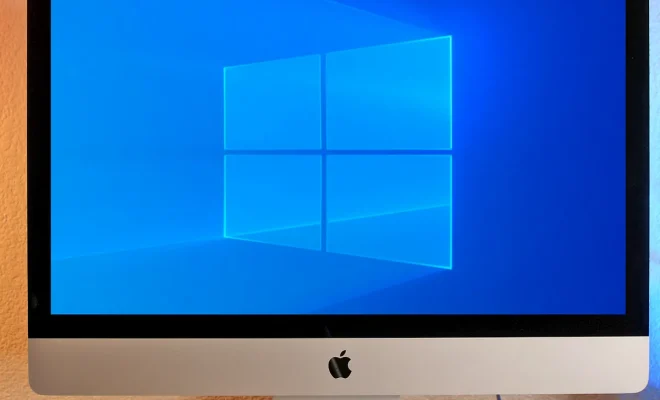 Having trouble choosing between a Windows or Mac0S? Keep reading.
1. Try using both and see which one you prefer: The best way to determine which operating system is right for you is to try them both out. If possible, use a Windows PC and a Mac and see which one feels more natural to you. This way, you can experience the operating systems first hand and make a more informed decision.
2. Consider your needs: Different operating systems are better suited for different types of work. Windows PCs are better suited for gaming, programming, and using specific software. MacOS is ideal for creative work such as graphic design, photography, and video editing.
3. Think about compatibility: If you use specific software or applications, check if they are compatible with both Windows and MacOS. Some software may only run on one of the operating systems, which could be a deciding factor for you.
4. Look at hardware: If you have a specific preference for hardware, such as a touch screen or stylus support, look for features that are available on both platforms. This may influence your decision on which operating system to choose.
5. Don't stress too much: The truth is that both operating systems are great and have their own strengths and weaknesses. Ultimately, the decision comes down to personal preference and your specific needs. If you can't decide, you can always consider using both through virtualization or dual-booting so you can switch between them as needed.