How to Organize a Hackathon for Your University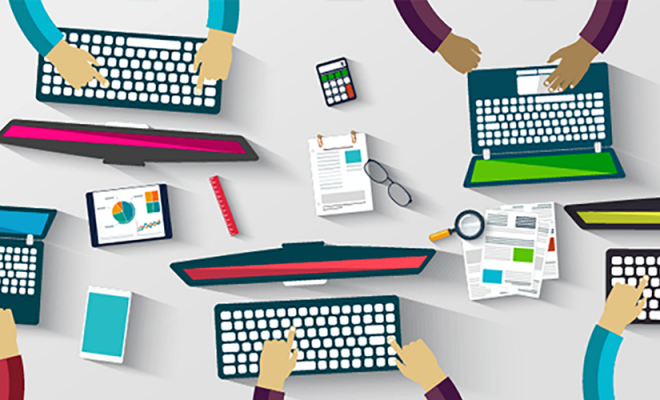 Does the idea of running a "hackathon" for your university fill you with trepidation? Many people are still under the common misconception that these hackathons refer to parties where students spend time attempting to gain access to a locked computer in a remote location. However, these get-togethers actually represent a phenomenal way for tech-enthusiasts to share their own ideas and work together to develop a product over the course of one short weekend.
Don't forget about the basic necessities.
Every event will require a few basic necessities in order to be successful. Hackathons have a relatively unique perspective on what those basic necessities are. Students will need food, internet access, and access to power outlets for charging their devices. These all seem like relatively simple requests, but they are absolutely essential to the overall success of your program. Start preparing to ensure that these staples are met now.
Fundraising is an important part of a hackathon.
Unless you plan to require students to pay their own way, fundraising is a critical part of the hackathon process. Consider how much money it costs just for the basic necessities like renting a venue, providing power, transportation, and even prizes for the winning team. According to the Major League Hackers, you should start fundraising up to four months in advance to help cover some of these costs:
Food: $7 per person
Snacks: $10 per person
Shirts: $5 per person
Busses: $3,500 per bus
Of course, these costs do not even begin to cover venue expenses. Hopefully, you will be able to find a convenient location on campus to host the hackathon, allowing you to forego the need for renting an expensive location with power and Wi-Fi.
Establish the rules and prepare participants.
If you're serious about hosting a hackathon, you need to ensure that your students are going to be equally serious about their participation. There should be rules in place for the design and production of the desired program, including time limits. It's recommended to hand these rules out in advance so that every team is prepared for what comes next on the day of the hackathon.
Event organizers should also consider reaching out to all of the attendees before the event. You might want to provide students with an opportunity to meet one another at a social event before the hackathon. Consider setting up online groups where users can connect and communicate with one another. This is a great way for students to leverage the hackathon in order to build friendships and learn more from someone else in the field.
Hackathons are a great way to introduce students to a fresh way of creating programs that could help an important social cause. They can get students thinking about solutions and how technology can be leveraged effectively to solve problems. Organizing a hackathon requires tremendous planning, so be certain to start at least four months in advance if you plan to organize one for your university.