How to Operate a Walgreen's Photo Machine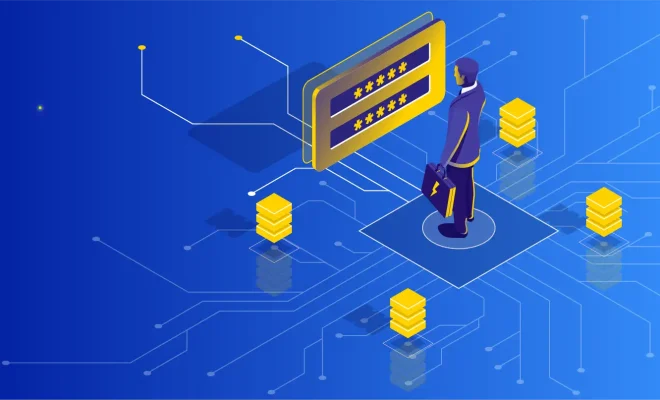 As technology has advanced, the way we develop and print photographs has changed. No longer do we need to wait hours to have pictures printed; instead, we can print them on demand at Walgreen's photo machines. These machines are user-friendly and don't require any technical knowledge. This article will cover everything you need to know to operate a Walgreen's photo machine.
Step 1: Choose Your Pictures
The first step in operating the machine is choosing the pictures you want to print. You can connect your phone or camera to the machine using a USB cord, Bluetooth, or even Wi-Fi. Additionally, you can choose pictures from your social media accounts, Google Photos, or even Dropbox.
Step 2: Edit Your Pictures
Once you have selected your photos, you will have the option to edit them. You can crop, rotate, adjust the brightness, contrast, and saturation, and apply filters. The machine also allows you to adjust the size of your photos, which can be helpful if you want to print them in different sizes than the original.
Step 3: Choose Print Options
After editing your pictures, it's time to select your print options. You can choose the size of your photos, and whether you want them in color or black and white. Additionally, you can select the quantity and paper type you want to use.
Step 4: Pay for Your Prints
After selecting your print options, you will be prompted to pay for your prints. You can pay using credit or debit cards, Apple Pay, or insert cash. The machine will display the total cost of your prints before you make your payment.
Step 5: Wait for Your Prints
Once you have paid for your prints, the machine will start printing them. The process takes only a few seconds or minutes, depending on how many prints you are making. If you have used a USB or Bluetooth connection, the machine will prompt you to return the device.
Step 6: Collect Your Prints
Once the prints are ready, the machine will display a message that tells you they are complete. You can then collect them from the designated tray.
In conclusion, printing pictures at Walgreen's photo machines is a simple and straightforward process. By following these six easy steps, you can have your photos printed and ready to go in no time. The machines are user-friendly and don't require any technical knowledge, making them accessible to everyone regardless of their level of technical prowess.