How to Open Quickbooks With Linux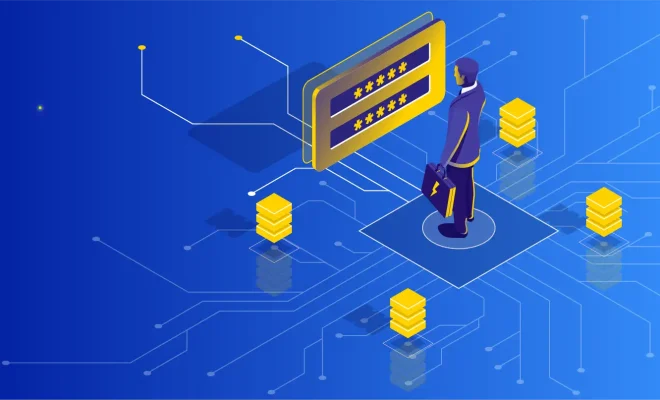 Do you need to use Quickbooks for your business accounting but prefer to use Linux as your operating system? Don't worry, it's possible to open Quickbooks with Linux, and here's how:
1. Install Wine: Wine is a compatibility layer that allows you to run Windows applications on Linux. To install it, open your terminal and type the following command:
sudo apt-get install wine
If you're using a different Linux distribution, you may need to use a different package manager to install Wine.
2. Download Quickbooks: You'll need to download the Windows version of Quickbooks either from Intuit's website or from a third-party website. Make sure you download the version that's compatible with your operating system.
3. Install Quickbooks: Once you've downloaded the Quickbooks installer, you can install it using Wine. Right-click on the downloaded file and select "Open with Wine Windows Program Loader." The Quickbooks installer will launch, and you can follow the prompts to install it on your Linux system.
4. Run Quickbooks: After the installation is complete, you can run Quickbooks by opening the Wine file browser and navigating to the Quickbooks program files. Right-click on "qb32.exe" and select "Open with Wine Windows Program Loader." Quickbooks should launch and be fully functional.
5. Set up printer and database connections: If you need to print or use Quickbooks with a database, you'll need to set up these connections using Wine. Consult the Wine documentation for guidance on how to do this.
By following these steps, you can easily open Quickbooks with Linux and keep your business finances organized without having to switch to a different operating system. Just remember to regularly back up your Quickbooks files and keep your Wine installation up to date to ensure everything works smoothly.