How to Make Your Education Conference More Productive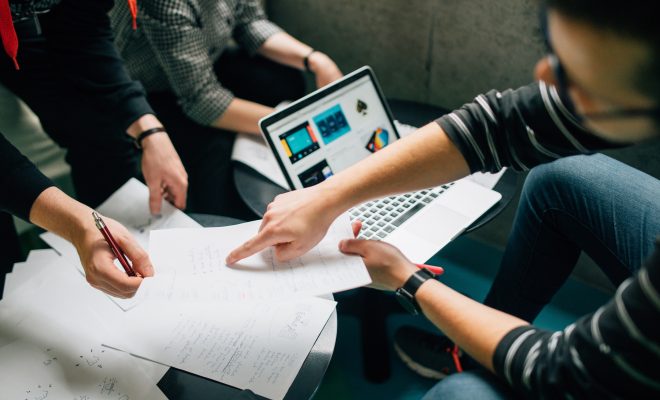 Organizing a conference is one thing, organizing one that turns out to be productive is quite another. Conference experts agree that most conferences are a waste of time and money. Too often they don't serve a meaningful purpose for most conference goers. Here are a few tips to ensure that your next education conference is more purposeful.
Set an agenda for every day of the conference
Of course, this goes without saying. Planning a well-structured agenda is the basis for a well-structured conference. Apart from the schedule of speakers, workshops and, seminars, also be sure to plan arrival tea and coffee with snacks. This will entice delegates to arrive on time, which is good, productive use of conference time. Plan refreshment and meal breaks to be at specific times so that delegates are not tempted to wander around looking for something to eat or drink and missing out on important conference activities.
Prioritize the event goals
Before booking the event space, the food, or the entertainment, figure out the event goals. Why are you holding the event, what do you want to achieve with it? You need to set out your goals clearly from the beginning. What is the message of your conference? Who can best deliver that message? In other words, start by finding top experts to deliver your keynote and other talks. Without them, you don't have a conference. What you're looking for is thought leaders in education.
When you have planned every last detail, go over everything again and consider what could possibly go wrong. Could you handle it if hundreds more attendees arrive than you expect? What if the key speaker can't make it? If you don't do this, and something does go wrong that you could have prevented, a lot of time would be wasted and you might struggle to keep the event on track.
Interact with your guests to find out how they are doing. Are they comfortable and engaged? Do they have something to eat and drink? Is everything to their satisfaction? You don't want to hear after the event that there wasn't enough coffee or that the vegetarians didn't have any snacks. If these issues are not addressed immediately, they detract from the main purpose of the event. By constantly interacting with attendees, you can attend to issues as they arise so attendees can return their focus to the conference itself.
Experts suggest that as an event organizer you get feedback from the attendees to see what they liked and what would have made a better event for them. This will help you plan an even better and more productive event next time around.
One of the most important factors to consider is what value your event will provide to attendees. Create and provide information that educators need to help them solve their problems and provide data that is valuable to key decision-makers. Do systematic research on the type of information that will add value for every attendee.
If you follow these steps, you will end up with an event that all delegates will want to return to because attending it was worth their time and effort.