How to Make Your Cell Phone Do Auto Redialing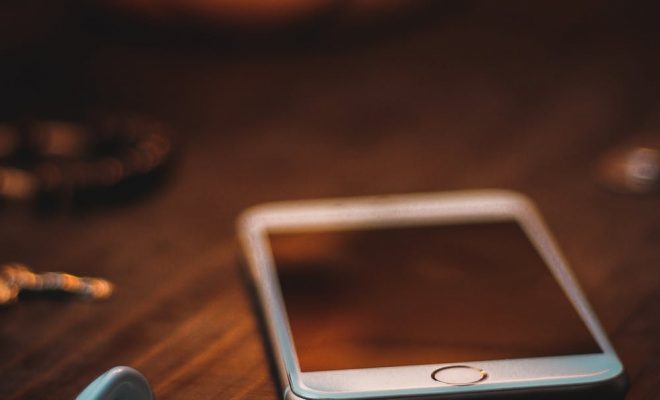 Auto redial, as the name suggests, automatically redials the last number called if the target line is busy or unavailable. This feature can save time, energy, and, most importantly, prevent the need for repetitive dialing. Here are several steps for enabling auto redial on your cell phone.
Step 1: Understand your phone's user interface
The first step in enabling auto redial is to understand your phone's user interface. Different phone models and operating systems have unique interfaces, and the steps required to enable the feature may differ. Generally, the steps to enable auto redial can be accessed through the settings or options menu of your phone.
Step 2: Check if your phone has an auto redial feature
Next, check if your phone has an auto redial feature. If it does, then enabling it should be relatively easy. However, if it does not, you may have to download an app that adds this feature to your phone.
Step 3: Enable auto redial
Now that you know how to navigate your phone's user interface and have confirmed whether it has the auto redial feature, you can proceed to enable it. The simplest method to enable this feature is by tapping "Settings," locating "Call settings" or "Phone settings," and then selecting "Auto redial." If the feature is already toggled off, turn it on.
Step 4: Set a time limit
Auto redialing can consume your phone's battery life if you are unable to reach the person after several attempts. To avoid draining your phone's battery, configure the auto redial feature to limit the number of times it redials before giving up.
Step 5: Set a frequency limit
Setting a frequency limit for the number of times your phone redials the same number within a specific time frame is crucial. Continuous redial attempts can be perceived as spam or harassment by the person you're calling. Setting limits can reduce unnecessary redials while also respecting the boundaries of the person you're trying to contact.
Finally, it's important to remember that auto redialing is a useful feature that can streamline your life, but it needs to be used appropriately. Use auto redial sparingly and only for important calls that cannot wait.