How to Make My Computer Processor Faster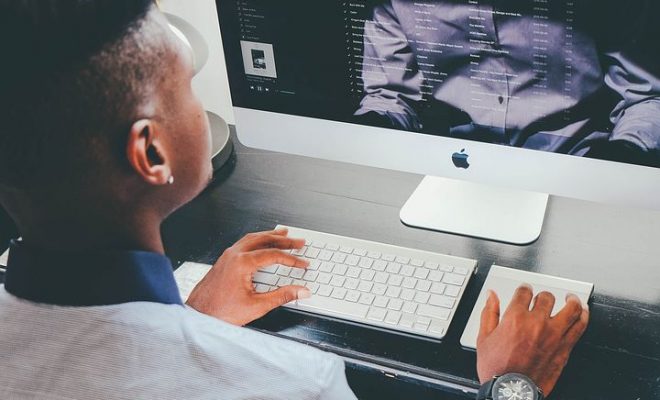 If you're feeling frustrated because your computer isn't as fast as it used to be, don't worry. Here are some simple tips to make your computer processor faster.
1. Uninstall Unused Programs
The first way to speed up your computer is to uninstall unused programs. Go to the Control Panel and click on Programs and Features. From here, you can see all the installed programs. Uninstall any programs that you don't use or need, as these programs take up memory and could slow down your computer.
2. Remove Any Viruses or Malware
Another significant factor that affects your computer's speed is viruses and malware. Ensure your antivirus program is updated and regularly scan your computer for malicious software. You can also use malware removal tools to detect and remove any malware that is affecting the processing speed of your computer.
3. Clean Your Desktop
Having too many icons on your desktop can also slow down your computer's performance. Try to keep your desktop clean and organized by keeping only frequently used files on it. Avoid storing large files on your desktop as they can consume your computer's memory.
4. Use a Solid-State Drive
A Solid-State Drive (SSD) is faster and more reliable than a traditional hard drive since it has no moving parts. An SSD can significantly boost your computer's performance by reducing the time it takes for programs to load and allowing for faster data transfer.
5. Upgrade Your RAM
Random Access Memory (RAM) is like a computer's short-term memory because it stores data that your computer needs to access quickly. If your computer has insufficient RAM, it will slow down its processing speed. Consider upgrading your RAM to improve your computer's performance.
6. Disable Unnecessary Startup Programs
Too many programs that start with your computer can slow it down. Use Task Manager to disable any unnecessary programs that start when you turn on your computer.
7. Keep Your Computer Clean and Dust-Free
Over time, dust and dirt can clog up the cooling fan and vents of your computer, making it run hotter than usual. Ensure you clean your computer regularly and prevent it from overheating because this can cause it to slow down due to thermal throttling.
In conclusion, there are various ways to make your computer processor faster. Following the tips above will help you achieve optimal performance from your computer. Remember that you don't have to spend a lot of money on new hardware to speed up your computer; you only need to maintain it correctly.