How to Make Finder Always Search the Current Folder on Mac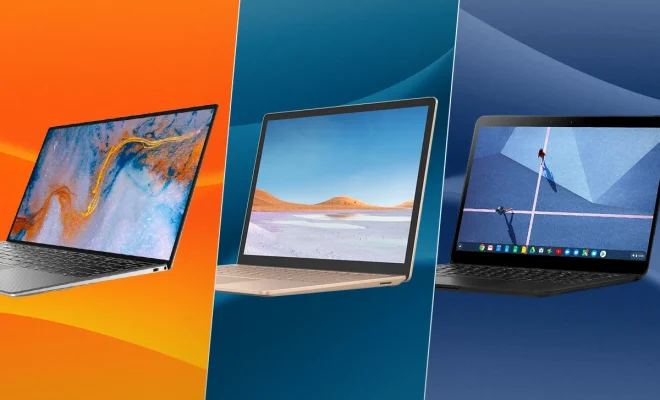 This method saves time and reduces the trouble of having to navigate through several directories to find what you need. In this guide, we will take you through the steps to achieve this.
1. Open Finder
The first step is to open Finder, which can be done by clicking the Finder icon located in the Dock or by searching for it in Spotlight.
2. Select a folder
Navigate to the folder that you want Finder to make the default search location.
3. Go to Finder Preferences
Click on "Finder" in the Menu Bar, then select "Preferences."
4. Click on the "Advanced" tab
Once you are in the Finder Preferences window, go to the "Advanced" tab.
5. Change the Search settings
Under "Advanced" settings, look for the "When performing a search:" option and select "Search the current folder."
6. Close Finder Preferences
After making this change, click the "X" button located in the top left corner of the Finder Preferences window to close it.
Now that you have made these adjustments, whenever you open Finder and perform a search, it will automatically look in the current directory. If you want to search in another location, you can always change the search location by navigating to the desired directory.
In conclusion, changing the search settings in Finder is a quick and effortless way to enhance the usability of your Mac. With just a few clicks, you can make Finder default to the current directory whenever you perform a search, making file searches more efficient and speedy.