How to Make a Slideshow on an iPhone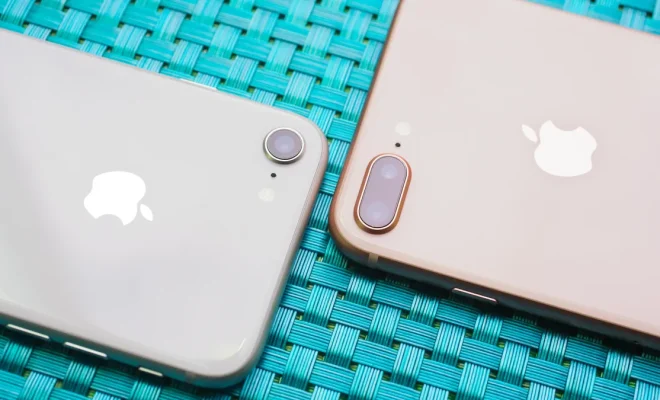 As more people use their smartphones to capture moments and memories, creating slideshows has become a popular way to preserve and share those memories. In this article, we will discuss the steps to make a slideshow on an iPhone.
Step 1: Choose the photos or videos
To make a slideshow, you need to gather the photos and videos you want to use. Open your Photos app and select the images or videos you want to include in your slideshow. You can choose multiple photos or videos by tapping on them.
Step 2: Create the slideshow
Once you have selected the photos or videos, tap on the "Share" icon located at the bottom-left corner of the screen. A pop-up menu will appear, and you will see an option to "Slideshow." Tap on that option, and the iPhone will automatically create a slideshow.
Step 3: Customize the slideshow
You can customize the slideshow by tapping on the "Options" button located at the bottom-right corner of the screen. Here, you can set the slideshow's duration, choose a theme, select music, and change the transition style between photos.
Step 4: Preview and share
After customizing the slideshow, tap on the "Play" button to view the slideshow. If you're happy with the outcome, you can save the slideshow to your iPhone, share it on social media, or even send it to your family and friends via iMessage or email.
Conclusion
Creating a slideshow on an iPhone is a simple and fun way to share your photos and videos with others. The Photos app's built-in feature is user-friendly and offers a variety of options to customize your slideshow. Hopefully, this article has provided you with the information you need to create a stunning slideshow on your iPhone to share with others.