How to Make a Phone Call From Your Computer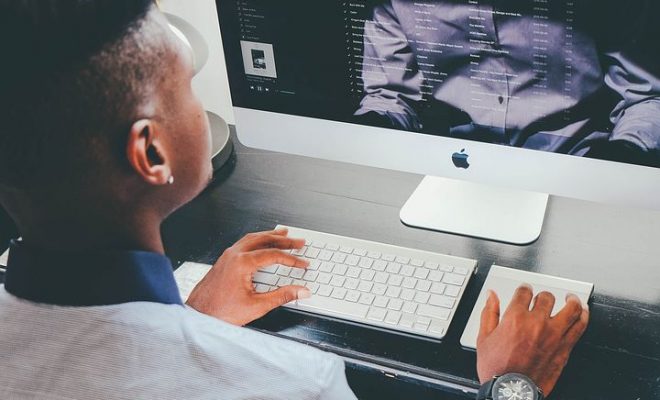 With the increasing accessibility of technology, making a phone call from your computer has become incredibly easy. You no longer need to have a physical phone with you, all you need is an internet connection and a reliable headset or microphone. In this article, we will discuss how to make a phone call from your computer using different tools available.
Through your web browser
One of the easiest ways to make a phone call from your computer is through a web browser. Nowadays, several websites allow making phone calls without initiating a dedicated app. Some of the popular ones include Google Voice, Facebook Messenger, Skype, and FaceTime. With these websites, you can easily log in using your email ID or social media account, and make calls to anyone. However, you will need a stable internet connection, a working microphone, and a speaker to ensure seamless communication.
Through an app
Another popular way to make a phone call from your computer is by downloading a dedicated app that enables voice calling. Several apps like WhatsApp, Viber, and Skype are available for free, enabling you to make both voice and video calls. Once you have installed the app, log in, and add the contact number you wish to call. It's imperative to have a microphone and headphones to ensure a seamless experience.
Through VoIP
VoIP (Voice over Internet Protocol) is another method to make phone calls from your computer. Various services, such as Google Voice and Skype, allow you to do this by using a specialized app or browser extension. With VoIP, you can dial any number, just like you would on your regular phone, and talk to the person on the other end. VoIP services are incredibly beneficial for people who want to make international calls at affordable rates.
Through Bluetooth
If you own a smartphone, you can easily use it to make phone calls from your computer. All you have to do is pair your smartphone with your computer using Bluetooth settings. Once both devices are connected, you can use your computer's speakers and microphone to make the call. This method is highly effective when you need to make a phone call to someone while using your computer simultaneously.
In conclusion, making a phone call from your computer is a simple process that can be done using different tools available. Nowadays, you don't even need a physical phone to make phone calls. Through web browsers, apps, VoIP, and Bluetooth, you can continue to communicate with anyone without any hassle.