How to Live Stream UFC Fights With ESPN+ (2023)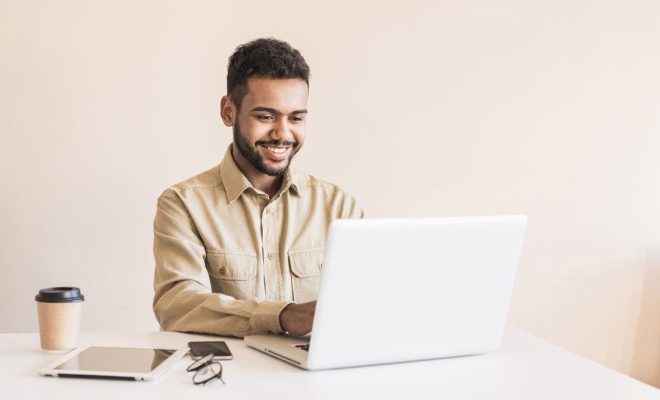 As technology continues to advance, it's never been easier to enjoy your favorite sports events. If you're an avid fan of the UFC, you likely know that ESPN+ is the official streaming platform for UFC fights. Lucky for you, it's easy to live stream UFC fights with ESPN+ in 2023. In this article, we'll provide a step-by-step guide on how to do so.

Step 1: Sign Up for an ESPN+ Subscription
The first thing you'll need to do is purchase an ESPN+ subscription. In 2023, the subscription cost is $7.99 per month or $79.99 annually. Keep in mind that some UFC fights may require a pay-per-view purchase on top of your subscription.

Step 2: Download the ESPN+ App
Once you've purchased your ESPN+ subscription, you'll need to download the ESPN+ app. This app is available for download on Android, iOS, Amazon Fire TV, Roku, and other smart TVs.

Step 3: Log In and Navigate to the UFC Section

After downloading the app, log in using your ESPN+ credentials. From there, navigate to the UFC section. This is where you'll be able to live stream UFC fights.

Step 4: Choose the UFC Fight You Want to Stream

Once you're in the UFC section of the app, you'll see a list of upcoming UFC fights. Select the fight you want to stream and click on it.

Step 5: Start the Livestream
After clicking on the fight you want to stream, you'll be taken to a page with more information about the event. On this page, you'll see a button that says "Watch Live." Click on this button to start the livestream.

Step 6: Enjoy the UFC Fight

That's it! You're now ready to sit back and enjoy the UFC fight of your choice. The quality of the stream will depend on your internet connection, so make sure you have a strong Wi-Fi signal or mobile data plan.
In conclusion, watching UFC fights with ESPN+ is incredibly easy in 2023. All you need is an ESPN+ subscription, the ESPN+ app, and a device to stream the fight on. Just follow our step-by-step guide, and you'll be able to enjoy all the action from the comfort of your own home.