How to Install an Email Program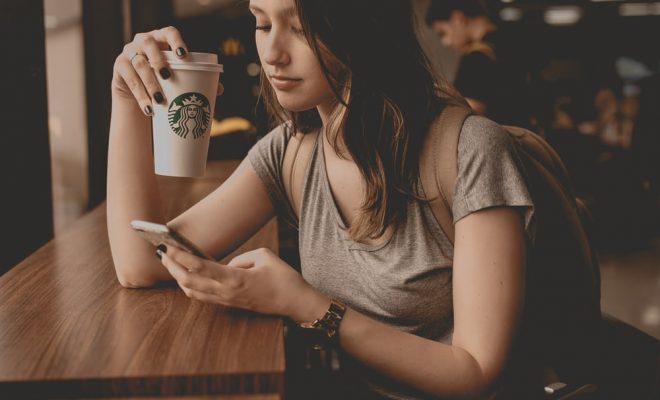 Email has become an essential part of everyday life, whether it is for work or personal communication. In order to access your email, you need an email program installed on your computer. Installing an email program may seem daunting, but it is actually quite simple. Here are the steps to install an email program on your computer:
Step 1: Choose an Email Program
There are many email programs available, both free and paid. The most popular email programs are Microsoft Outlook, Apple Mail, Gmail, Yahoo Mail, and Mozilla Thunderbird. Choose an email program that suits your needs and preferences.
Step 2: Download the Email Program
Once you have chosen an email program, go to the program's website and download the installation file. Make sure to download the correct version of the email program for your computer's operating system. Most email programs are available for both Windows and Mac operating systems.
Step 3: Install the Email Program
After downloading the installation file, double-click the file to open it. Follow the instructions provided by the email program's installation wizard to install the program on your computer. Make sure to read and accept the terms and conditions of the software.
Step 4: Configure the Email Program
After the email program is installed, you need to configure it to access your email account. Open the email program and click on the "Add Account" or "Configure Email" option. Enter your email address, password, and other required information. The email program will automatically detect your email server settings and configure your email account.
Step 5: Customize Your Email Program
Once your email account is set up, you can customize your email program to suit your preferences. You can customize the email layout, font, and color scheme. You can also set up email filters, rules, and signatures.
In conclusion, installing an email program is a simple and straightforward process. Follow the above steps to install an email program on your computer and start sending and receiving emails with ease. With the right email program and configuration, you can streamline your email communication and increase your productivity.