How to Install Amazon Appstore on Your Android Device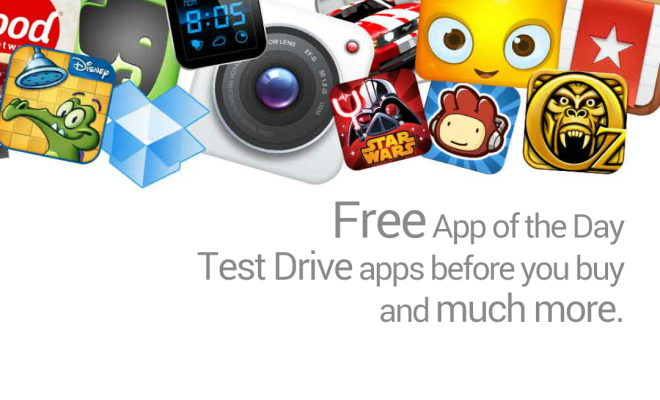 The Amazon Appstore is an alternative marketplace for Android apps, offering a wide range of applications and games. If you want access to the vast selection of apps available on the Amazon platform, installing the Amazon Appstore on your Android device is necessary. In this article, we will guide you through the process of installing the Amazon Appstore so that you can enjoy its extensive app collection.
Step 1: Enable Installation from Unknown Sources
Before installing any APK file (Android application package) outside of Google Play Store, ensure that your device allows installations from unknown sources:
1. Open Settings on your Android device.
2. Scroll down and tap on Security, Privacy, or similar options.
3. Look for an option called Unknown Sources or Install unknown apps.
4. Toggle the switch next to it to enable installation from unknown sources.
Step 2: Downloading the Amazon Appstore APK
To install the Amazon Appstore:
1 . Open a web browser (such as Chrome or Firefox) on your Android device.
2 . Go to www.amazon.com/getappstore.
3 . On this page, click/tap on "Download The Amazon App" button.
4 . You may receive a prompt asking whether you want to download an APK file—confirm by tapping "OK" or "Download".
5 . Wait for the download to complete.
Step 3: Installing the Amazon Appstore
Once downloaded:
• Find and locate the downloaded APK file in your device's notification bar or Downloads folder.
• Tap/click on it to begin installation.
• You may be prompted with security warnings about installing applications from unknown sources—proceed by tapping "Install".
Step 4: Launching and Configuring
After successful installation:
1 . Locate the Amazon Appstore icon on your device's home screen or app drawer.
2 . Tap on it to launch the app.
3 . Sign in with your Amazon account credentials. If you don't have an account, create one by following the provided instructions.
Step 5: Exploring and Downloading Apps
Once signed in:
• Browse through various categories or use the search bar to find specific apps/games.
• When you find an app you want to download, tap on its listing.
• Finally, tap "Get" or "Download" to initiate the installation process.
Conclusion
Installing the Amazon Appstore on your Android device opens up a vast selection of applications and games available exclusively through this marketplace. By enabling installations from unknown sources, downloading and installing the APK file directly from Amazon's website, and signing in with your Amazon account within the app, you can seamlessly enjoy their extensive collection of Android apps.
Remember that while using alternative marketplaces like the Amazon Appstore widens your options for apps and games, ensure that you exercise caution when downloading from unfamiliar sources. Stick to trusted platforms like Amazon for a secure and reliable experience!