How to Install a Nest Learning Thermostat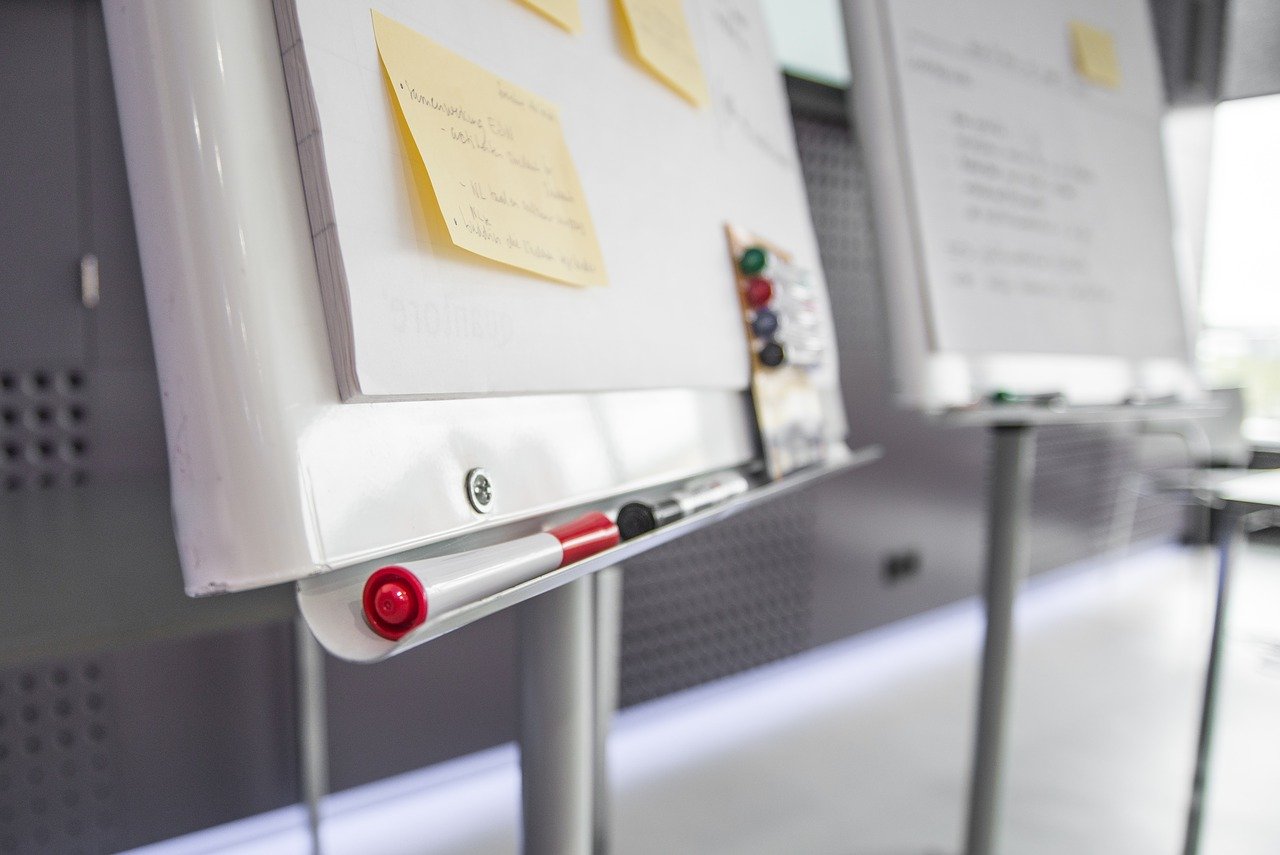 Installing a Nest Learning Thermostat is an excellent investment for your home because it helps save energy and reduces your carbon footprint. It's also very easy to install, and you can do it all by yourself. In this article, we'll outline the simple steps you need to follow to install your new Nest Learning Thermostat.
Before you start, make sure you have the following tools:
– A drill
– A screwdriver
– Wire cutters
– A hammer
– A leveler
– And of course, your Nest Learning Thermostat.
Step 1: Turn off your HVAC system
Before you do anything, turn off your HVAC system. It's important to do this because it will prevent damage to your thermostat or your HVAC system, and keep you safe during installation.
Step 2: Remove your old thermostat
After you've turned off your HVAC system, you can start by removing your old thermostat. You'll need your screwdriver and wire cutters for this step. Carefully remove the screws that are holding the thermostat onto the wall, and then disconnect the wires from the screws. Once you've removed the old thermostat, you can start preparing your wall for the new Nest Learning Thermostat.
Step 3: Prepare your wall
The Nest Learning Thermostat comes with a mounting plate that you will need to attach to your wall. You'll need to make sure that the mounting plate is level, so use your leveler to make sure it's perfectly straight. Once you're happy with the placement, use your drill and screws to attach the mounting plate to the wall.
Step 4: Connect the wires
The next step is to connect the wires to the Nest Learning Thermostat. The device comes with a simple wiring diagram that will help you connect the wires correctly. Follow the diagram carefully to ensure that you don't make any mistakes. Once the wires are connected, gently push the Nest Learning Thermostat onto the mounting plate until it clicks into place.
Step 5: Connect to Wi-Fi
After mounting your new Nest Learning Thermostat, you'll need to connect it to your Wi-Fi network. To do this, follow the instructions on the device's screen, and connect it to your Wi-Fi network. Once connected, you can begin setting up the device and customizing the temperature settings to fit your preferences.
In conclusion, installing a Nest Learning Thermostat is an easy process that anyone can handle. By following the steps outlined above, you'll be able to install it in no time, and start enjoying the benefits of this smart device in your home.