How to Hide Orders on Amazon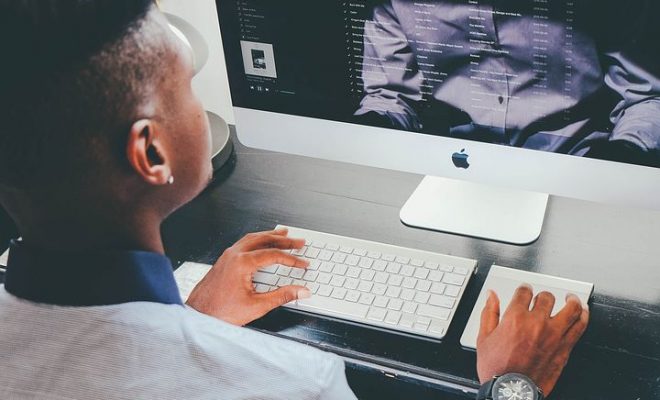 As an Amazon customer, you may want to hide some of your orders from prying eyes or simply keep your purchase history discreet. Fortunately, Amazon offers a simple way to keep your orders private by hiding them from your public profile. In this article, we'll explore how to hide orders on Amazon.
Step 1: Sign in to Your Amazon Account
The first step is to sign in to your Amazon account using your credentials. Once signed in, you will see your account dashboard with various options.
Step 2: Go to Your Orders History
From your dashboard, click on the 'Orders' tab. This will take you to your orders history page, where you will see a list of all your past orders.
Step 3: Choose the Order to Be Hidden
Select the order you wish to hide by clicking on the order details page. From here, you can see a list of the items purchased as well as the date when the order was placed. Look for the 'Archive Order' button at the bottom of the screen and click on it.
Step 4: Confirm the Archive Order Process
Once you click on the 'Archive Order' button, a confirmation window will pop up. You will need to confirm that you want to archive the order, which means it will no longer appear on your public profile.
Step 5: Check Your Orders History
After you confirm the archiving process, the order will be hidden from your public profile. You can check your orders history to confirm that it is no longer visible. To do this, go back to your orders history page and look for the archived order tab. This tab will show you all the orders that you have archived.
In Conclusion
Hiding orders on Amazon can be a simple process if you follow the steps outlined above. By choosing to archive an order, you will keep your purchase history private and secure. If you ever need to access an archived order, you can do so from your archived orders tab. It's important to note that archiving an order does not delete it from your account or affect your ability to return or exchange an item.