How to Hard Reset a Laptop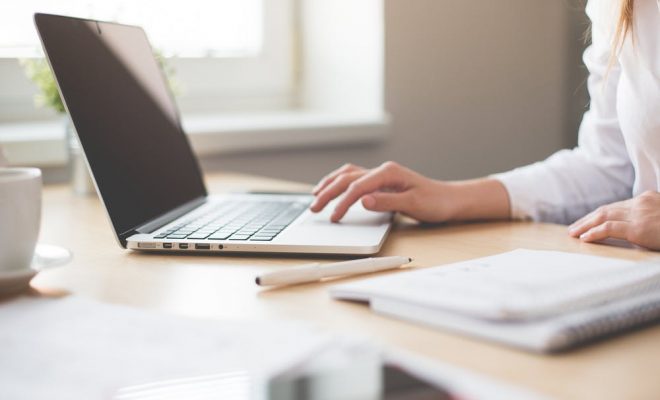 If you're having issues with your laptop, whether it's freezing or crashing, you might need to try a hard reset. A hard reset is a process that involves restoring your laptop to its original factory settings. This can be a bit daunting if you've never done it before, but it's not as difficult as it might seem. Here's how to hard reset a laptop.
Backup Your Data
Before you begin the process of a hard reset, it's important to backup your data. This will ensure that you don't lose any important files or information during the reset. You can backup your data to an external hard drive or to a cloud-based storage platform like Google Drive or Dropbox.
Start Your Laptop
To perform a hard reset, you'll need to start your laptop. If it's already on, shut it down completely. Press the power button to start it up again. Once your laptop is on, look for the option to reset your device. This option may be located in the menu, or you may need to press a specific key combination to access it.
Access Reset Settings
Once you've located the reset option, you'll need to access the reset settings. This may require you to enter your login credentials or to provide your laptop's password. Once you've accessed the reset settings, you'll be presented with a number of options to reset your laptop. Some of the options will wipe your drive completely, while others will allow you to retain your files and settings.
Select the Right Option
It's important to choose a hard reset option that's right for your laptop. If you're unsure about which option to choose, consult your laptop's user manual or a tech support professional for guidance. Once you've selected the option, follow the on-screen instructions to complete the reset process.
Reinstall Your Applications
After you've completed the hard reset, you'll need to reinstall your applications. This can be time-consuming, but it's an important step to ensure that your laptop is working properly. Install each application one at a time, and test each one thoroughly before moving on to the next application.
Conclusion
Hard resetting your laptop can be a bit intimidating, but it's an effective way to resolve many common issues. Follow these steps carefully, and make sure to backup your data before starting the process. With a little patience and a bit of tech know-how, you can reset your laptop and have it working like new in no time.