How to Get Paramount+ for Free for a Year Through T-Mobile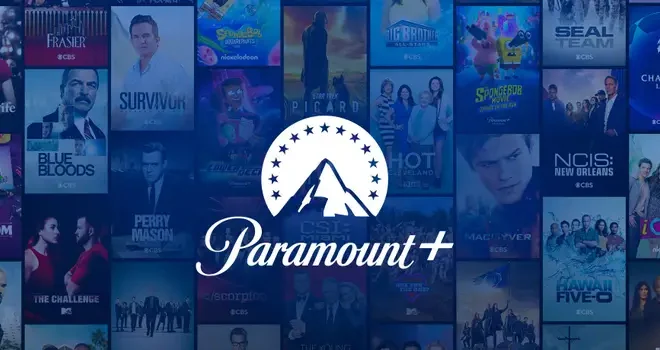 If you're a T-Mobile customer, you're in luck! You can now get a free year of Paramount+ (formerly known as CBS All Access) to enjoy all your favorite TV shows and movies. This offer is available to both new and existing T-Mobile customers, so you can take advantage of it no matter how long you've been with the company. In this article, we'll show you how to get Paramount+ for free for a year through T-Mobile.
Step 1: Sign Up or Log In to T-Mobile
The first step to getting Paramount+ for free is to sign up or log in to your T-Mobile account. If you haven't created an account yet, go to the T-Mobile website and click on the "My Account" button. You'll be prompted to enter your T-Mobile phone number and create a password. Once you're logged in, you can proceed to the next step.
Step 2: Download the T-Mobile Tuesday App
Next, you'll need to download the T-Mobile Tuesday app, which is available for both iOS and Android devices. Once you have the app installed, sign in to your T-Mobile account within the app. This will allow you to access all the deals and discounts available to T-Mobile customers.
Step 3: Claim Your Free Year of Paramount+
On Tuesdays, T-Mobile offers exclusive deals on the app. Look for the Paramount+ offer and click on it to claim your free year of service. You'll need to sign up for Paramount+ using the same email address associated with your T-Mobile account. If you're a new Paramount+ subscriber, you'll need to create a new account with them.
That's it! You now have access to a year's worth of Paramount+ content for free. You can stream all your favorite TV shows and movies on any device, including your phone, tablet, or TV. Plus, you'll have access to exclusive content, such as live sports events, news, and reality shows.