How to Get Instant Yahoo Mail Alerts of New Messages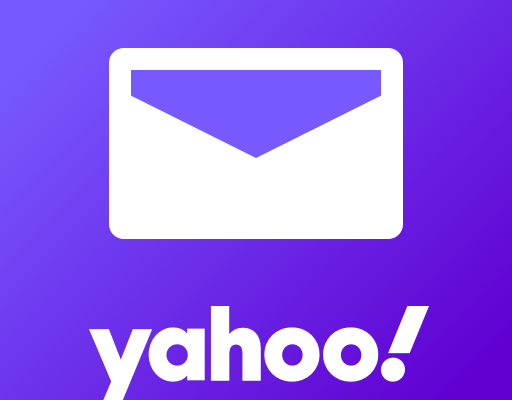 As we all know, Yahoo Mail is a popular email client used by millions of people worldwide. However, sometimes we may miss important emails as we are not always on our email account. This is where Yahoo Mail alerts come in handy. With this feature, you can receive instant notifications of new messages so that you never miss a beat. In this article, we will show you how to get instant Yahoo Mail alerts of new messages.
Step 1: Log in to your Yahoo Mail account
The first step is to log in to your Yahoo Mail account on your computer or smartphone. Once you have entered your username and password, click on the gear icon located in the upper right-hand corner of your screen.
Step 2: Go to Settings
Click on the "Settings" option from the menu that appears.
Step 3: Click on "Notifications"
Once you are in the settings menu, click on the "Notifications" option.
Step 4: Select the type of alerts you want to receive
In the notifications menu, you will see a list of different alerts that you can choose to receive, including email alerts, sound alerts, and desktop notifications. Choose the type of alert that you prefer.
Step 5: Customize your alerts
You can customize your alerts by selecting specific folders in your Yahoo Mail account that you want to receive notifications for. For example, if you have a folder for work emails, you can choose to receive alerts only for emails that are sent to that folder. You can also choose the frequency with which you want to receive alerts, such as every 5 minutes, every hour, or every day.
Step 6: Save your settings
Once you have customized your alerts, click on the "Save" button to save your settings.
Step 7: Check your alerts
Now that you have set up your Yahoo Mail alerts, you should receive notifications whenever you receive new emails. Check that your alerts are working by sending a test email to yourself.
In conclusion, Yahoo Mail alerts are a great way to stay on top of your emails and ensure that you never miss an important message. By following these steps, you can easily set up instant alerts and customize them to suit your preferences. Give it a try and see how it can help you manage your emails more efficiently!