How to Get Free WiFi Wherever You Go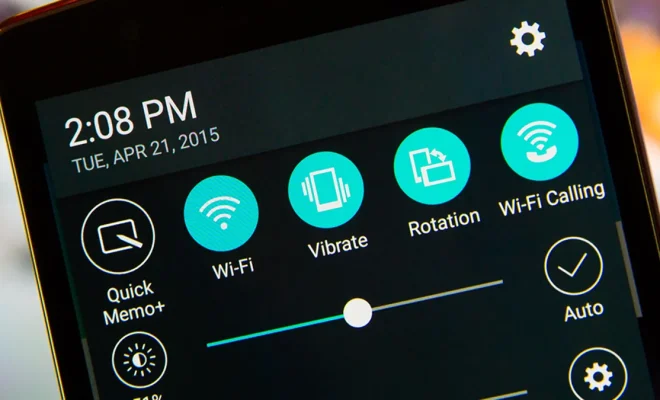 With nearly everyone now possessing a smartphone or a tablet, access to the internet has become almost essential. Fortunately, it is getting easier to access free WiFi. Here are some tips on how to get free WiFi wherever you go:
1. Use WiFi Hotspot Maps: Use WiFi hotspot maps to find free WiFi networks in your locality. There are several free WiFi hotspot maps available online that can help you locate a free WiFi network.
2. Use Free WiFi Apps: There are several free WiFi apps that you can use to find free WiFi. One such app is WiFi Map, which provides access to millions of WiFi hotspots around the world. This app allows you to search for WiFi hotspots by location, network name, and even upload new hotspots.
3. Visit Public Places: Public places such as cafes, restaurants, hotels, airports, and libraries often provide free WiFi. So, whenever you are out and about, be sure to check if free WiFi is available.
4. Share WiFi: If you have a WiFi connection at home, you can also share it with your friends and family members. This way, you can all use the same connection and save on data charges.
5. Use Smart Devices: Some devices such as the Amazon Echo, Chromecast, and Apple TV can also help you get free WiFi. These devices work by connecting to a WiFi network and then providing access to the internet through their own WiFi connections.
6. Take Advantage of Free Trials: Some internet service providers offer free WiFi trials to their customers. You can take advantage of these trials to get free WiFi for a short period.
In conclusion, getting free WiFi wherever you go is possible. All you need to do is use the above tips, and you will be connected to the internet without spending a dime.