How to Fix Your Disabled Account in the App Store and iTunes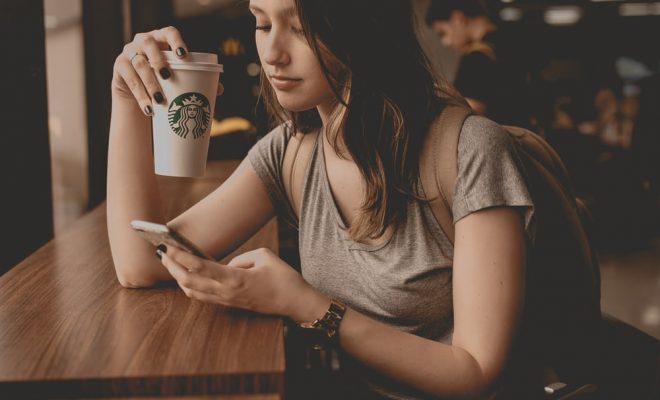 For Apple users, having a disabled App Store or iTunes account can be very frustrating. It can prevent you from downloading or updating apps, music, movies and TV shows, and more. However, there are several ways to fix a disabled account and get back to enjoying your favorite content.
Here are some steps you can take to fix your app store and iTunes account:
1. Contact Apple Support
If you receive a message that says "Your account has been disabled in the App Store and iTunes," the first thing you should do is to contact Apple Support. You can do this by visiting the Apple Support website, selecting the category that best describes your issue, and following the steps to contact Apple Support.
2. Verify Your Apple ID
One common cause of a disabled account is an issue with your Apple ID. To check that your Apple ID is working correctly, log in to the Apple Store website using your Apple ID and password. If you can log in successfully, your Apple ID is not the problem. If you can't log in, or if you have forgotten your Apple ID, click on the "Forgot Apple ID or Password" link and follow the instructions to reset your password.
3. Check Your Payment Method
Another common cause of disabled accounts is an expired credit card or insufficient funds. To check that your payment information is up to date, go to the "Billing Information" section of your account settings and update your payment information if necessary. If you don't have a payment method on file, add a valid payment method to enable downloads and purchases.
4. Remove Third-Party Software
If you have installed any third-party software that alters your system settings, it may be affecting your App Store or iTunes account. Remove any such software and check if your account is working correctly.
5. Update Your iOS or iTunes Version
Another solution is to update your iOS or iTunes software to the latest version. Often, a software update can fix any bugs or issues that are causing your account to be disabled.
In conclusion, having a disabled account can be frustrating, but it's usually easy to fix. By following the steps outlined above, you can get back to using your App Store and iTunes account, downloading apps, and purchasing music, movies and TV shows. If you aren't able to resolve your issue after trying these steps, reach out to Apple Support for further assistance.