How to Fix Contacts Not Showing Up on iPhone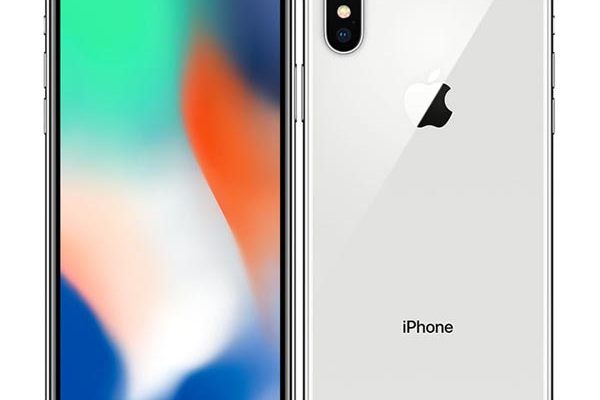 Having all of your contacts in one place is essential for many people, especially in a world where we rely on our phones for communication. However, what do you do when your contacts do not show up on your iPhone? This can be a frustrating problem that users can experience for a variety of reasons. Thankfully, there are simple solutions to rectify this issue that can have you back to being connected in no time.
1. Check iCloud settings
If your contacts are not showing up on your iPhone, one of the first things you can do is check your iCloud settings. To do this, go to Settings > [Your name] > iCloud and make sure that the Contacts option is toggled on. If it is not, turn it on and your contacts should start syncing.
2. Restart your iPhone
Sometimes a simple restart can do wonders to fix problems, including issues with contacts not showing up. To do this, simply hold down the power button until the "slide to power off" bar appears, and then swipe it to turn off your phone. Wait a few seconds and turn it back on to see if your contacts have appeared.
3. Check for software updates
If your iPhone is running an outdated software version, it can cause issues with contacts syncing properly. To make sure your phone is up to date, go to Settings > General > Software Update and see if there are any available updates. If so, download and install them and see if your contacts reappear.
4. Turn off iCloud Contacts sync and re-enable it
If the Contacts toggle in iCloud settings is on, but the contacts are still not showing up, try turning it off and back on again. To do this, go to Settings > [Your name] > iCloud and toggle the Contacts option off, wait a few seconds, and then turn it back on. This should initiate a fresh sync of your contacts and they should start to appear.
5. Reset your network settings
If your iPhone is having trouble connecting to your network, it can prevent contacts from syncing properly. To reset your network settings, go to Settings > General > Reset > Reset Network Settings. This will delete all saved Wi-Fi passwords and Bluetooth pairings, so be prepared to reconnect to these again when you turn on your phone.