How to Fix a Jumpy or Inaccurate Laptop Touchpad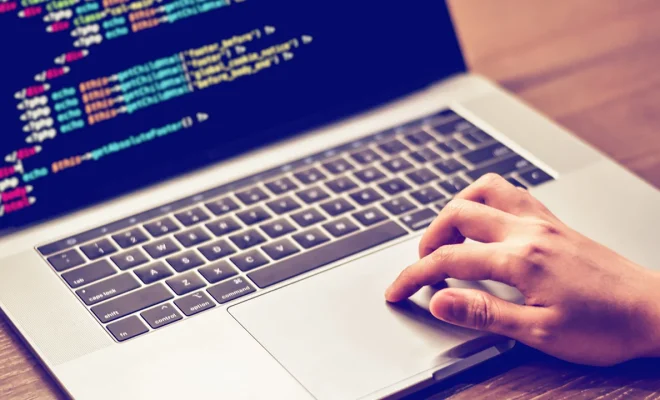 A smooth and efficient laptop touchpad can significantly improve your productivity and user experience. However, a jumpy or inaccurate touchpad can be frustrating, making it difficult to navigate your computer seamlessly. In this article, we will discuss how to fix a jumpy or inaccurate laptop touchpad to help you regain control over your device.
1. Clean the Touchpad
Sometimes, a dirty touchpad is the source of the problem. Accumulated dust, dirt, and moisture can interfere with its normal function. To clean the touchpad:
– Turn off your laptop and disconnect it from any power sources.
– Use a soft, lint-free cloth to gently wipe the surface of the touchpad.
– For stubborn dirt, dampen the cloth slightly with isopropyl alcohol.
– Do not apply excess pressure or use abrasive cleaners, as this could damage the touchpad.
2. Update Touchpad Drivers
Outdated or incompatible drivers may cause touchpad issues.
– Open Device Manager (right-click on Start button and select Device Manager).
– Locate 'Mice and other pointing devices' and click on it to expand.
– Right-click on your touchpad device (it could be listed as Synaptics, ELAN, or something similar) and choose 'Update driver'.
– Select 'Search automatically for updated driver software' and follow the instructions.
3. Adjust Touchpad Settings
Customizing your touchpad settings might help to resolve issues.
– Open Control Panel (right-click on Start button and select Control Panel).
– Navigate to 'Hardware and Sound', then click on 'Mouse'.
– Go to 'Device Settings' or 'Touchpad' tab (depending on your laptop).
– Adjust settings like sensitivity, scrolling speed, palm rejection, and gestures as needed.
4. Disable Touchpad Enhancements
Touchpad enhancements can sometimes cause problems with accuracy and responsiveness.
– Follow steps 1-3 from the 'Adjust Touchpad Settings' section to access touchpad settings.
– Look for an option like 'Touchpad Enhancements', 'Touch Sensitivity', or 'Palm Check'.
– Disable this feature and apply the changes.
5. Check for Hardware Issues
If the problem persists, it could be a hardware issue. In this case, you should contact your laptop manufacturer or a computer technician for further assistance.
By following these steps, you'll likely be able to improve the accuracy and responsiveness of your laptop's touchpad. A smoother touchpad experience can make computing more enjoyable and productive.