How to Find Your IP Address on a Windows 11 PC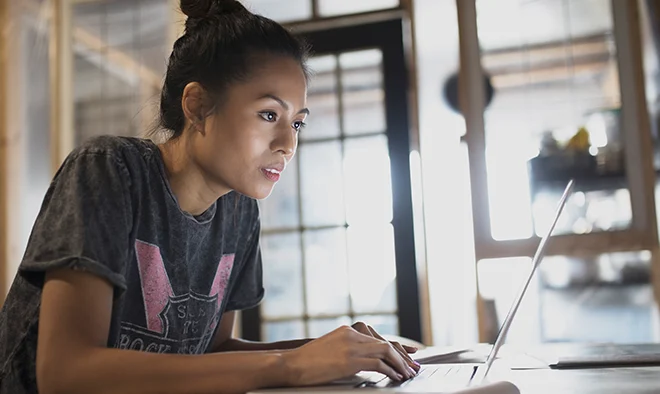 As a Windows 11 PC user, it can be handy to know how to find your IP address. Your IP address is a unique identifying code that your computer uses to communicate with the internet. It also makes it easy to identify your device on a network.
There are several ways to find your IP address on a Windows 11 PC. Here's a quick guide on how to do it through the Windows settings.
1. Open the Start menu by clicking the Windows button in the bottom left corner of your screen.
2. Click on the Settings icon (the gear icon) from the Start menu. Alternatively, you can press the Windows key + I on your keyboard.
3. In the Settings window, click on "Network & Internet."
4. From the left-hand side of the screen, select "Ethernet" or "Wi-Fi" depending on how you are connected to the internet.
5. Under "Related settings," click on "Change adapter options."
6. Right-click on your Ethernet or Wi-Fi connection and select "Properties."
7. In the Properties window, scroll down and find "Internet Protocol Version 4 (TCP/IPv4)" and click on it to highlight it.
8. Click on "Properties."
9. On the General tab, you will see your IP address listed under "IPv4 Address." Your IP address will be a series of four numbers separated by periods, for example, 192.168.1.1.
Congratulations! You have successfully found your IP address on a Windows 11 PC.
Remember that your IP address could change from time to time, especially if you are using a dynamic IP address. If you need a more permanent IP address, for instance, to access your home network from a remote location, you can consider setting up a static IP address.
Knowing your IP address is just one of many things you can do to optimize your Windows 11 experience. With a little know-how and some research, you can improve your computer's performance, troubleshoot issues, and more.