How to Find Hidden Email Accounts on a Computer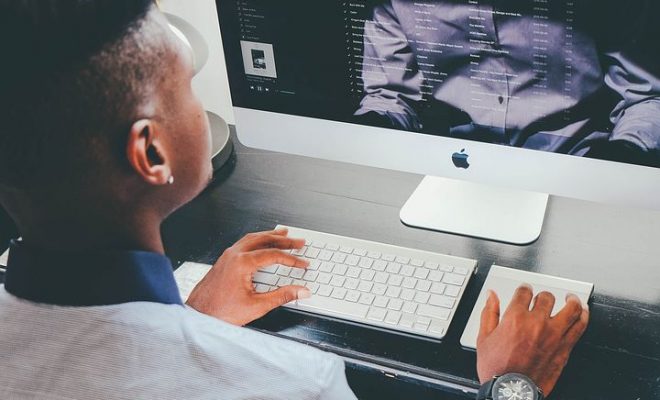 As technology continues to evolve rapidly, people are relying more and more on digital communications. One of the most widely used forms of communication is email, which has enabled us to send and receive messages instantly regardless of geographical location. However, sometimes people hide their email accounts, either by accident or on purpose. In this article, we will provide you with a step-by-step guide on how to find hidden email accounts on a computer.
1. Check for multiple users
The first step is to check if there are multiple users on the computer. Multiple users can mean that there might be multiple email accounts on the computer. To check for multiple users, go to 'Start' and click on 'Settings.' Then, click on 'Accounts'. On the left menu, you will see an option for 'Other users'. Click on it to view any other users on the system. You can also search for any email accounts under each user.
2. Check the browser
If you suspect someone might be hiding their email account, one of the first things to check is their browser history. Browsers store browsing histories, which include websites visited, email accounts accessed, and passwords used. To check the browser history, open the browser and click on 'History.' If you notice any suspicious activity, such as an email account that you don't recognize or frequent visits to an email provider, make note of the details.
3. Use search engines
Another way to find hidden email accounts on a computer is to use search engines. Search for the name, email address, or any other identifying details that you have for a person to see if their email account shows up in the search results. You can also try using quotation marks around the name or email address to narrow down the search.
4. Check for recovery emails
If the person in question has ever emailed you from a hidden email account, you might be able to find it by searching for the recovery or reset emails that the email provider sent to their account. Try searching your email for any emails from their email provider or from the specific email address that is suspect.
5. Use password managers
Password managers are another tool to use to find hidden email accounts. Many people use password managers to keep track of their various online accounts and passwords. If the person in question uses a password manager, you might be able to find their email accounts through the manager's settings. Check if any hidden accounts can be discovered by searching for related email addresses or login details.
In Conclusion,
These are just a few steps to help you find hidden email accounts on a computer. However, it's important to remember that everyone has the right to their privacy, and it is generally not acceptable to snoop around someone's email accounts without their permission. If you have a good reason to believe someone is hiding information that could be important, you should approach them directly and have an honest conversation. With these tips, you will be able to investigate in a respectful way while still protecting people's privacy.