How to Find Blogs Worth Reading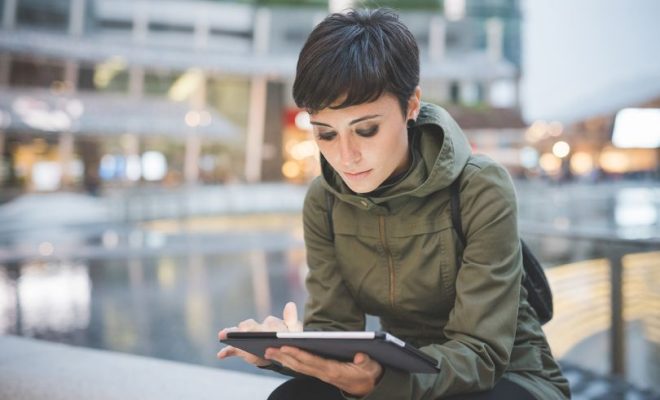 Blogs have become the go-to source of information and entertainment for many people. With the different niche categories available, it's easier now more than ever to find blogs that cater to your interests. However, with so many options available, it can be tricky to find blogs that are worth your time and attention.
Here are a few tips to help you find blogs worth reading:
1. Take advantage of search engines
Google is an excellent tool to help you find blogs in a specific niche. A simple search using keywords related to your interests will bring up multiple results. Be sure to explore the different pages and results to find blogs that you wouldn't have stumbled upon otherwise.
2. Use blog directories
Blog directories such as Bloglovin, Feedly, and Alltop are great resources to find quality blogs in specific niches. They categorize blogs according to topics, making it easier for readers to find blogs that match their interests.
3. Check social media
Many bloggers use social media platforms like Twitter, Instagram, and Facebook to promote their blog posts. By following a few bloggers in your preferred niche, you can easily discover new blogs and get to know the bloggers better.
4. Ask for recommendations
Your friends and family, especially those who share your interests, can be excellent sources for finding blogs worth reading. Ask around and gather recommendations from trusted sources. You may find that their favorite blogs also become yours.
5. Check out guest posts
Bloggers often write guest posts on other blogs. If you find a guest post on a blog that you enjoy, check out the writer's own blog. You may find that their writing resonates with you, and you've just discovered another great blog.
6. Look for blogs with quality content
When checking out a new blog for the first time, take note of the content. Ensure the blog you're looking at has high-quality writing with informative and useful information. If the blogger posts regularly, it's a good sign they're dedicated to providing value and would be worth keeping up with.
7. Engage with bloggers
When you find a blog that you enjoy, engage with the blogger. Leave thoughtful comments that show you've read and appreciated their post. Bloggers love hearing from their readers and building relationships with them, and it can lead to further recommendations and networking in the blogging community.
In conclusion, finding blogs worth reading requires some effort, but it's worth it in the end. With a little bit of research and exploration, you'll easily find blogs that cater to your interests and give you valuable information and entertainment