How to Download the Alexa App to Your Computer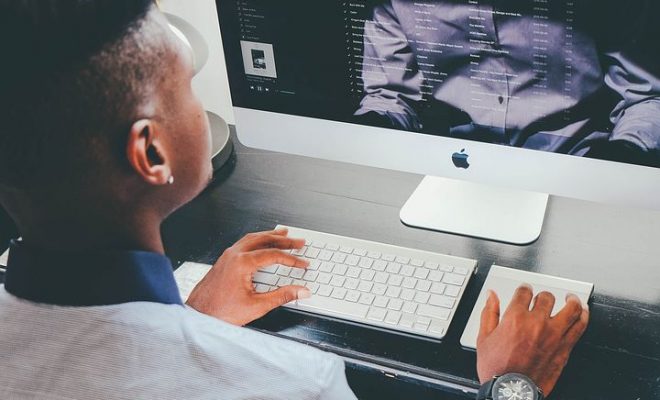 Amazon's Alexa is a popular virtual assistant that is designed to make our lives easier. The Alexa app can be accessed through various devices such as Echo devices, smartphones, and even desktop computers. In this article, we will discuss how to download the Alexa app to your computer.
Step 1: Check the System Requirements
Before you begin to download the Alexa app to your computer, it is important to ensure that your computer meets the necessary system requirements. The Alexa app is compatible with only certain operating systems, such as Windows 10, Windows 8.1, and macOS 10.13 and above.
Step 2: Visit the Amazon website
Visit the official website of Amazon and navigate to the Alexa download page. Alternatively, you can search for the Alexa app from your preferred search engine and click on the link to be directed to the page.
Step 3: Download and Install the Alexa App
Once you are on the Alexa download page, choose the appropriate version of the Alexa app for your computer's operating system. Then, click on the "Download" button to start the download process.
After the download process is complete, find the downloaded file and double-click on it to start the installation process. Follow the prompts that appear on the screen to complete the installation process.
Step 4: Sign in to Your Account
Once you have successfully installed the Alexa app on your computer, you will need to sign in to your Amazon account to access all the features of the app. If you do not have an Amazon account, you can create one for free.
Step 5: Begin Using the Alexa App
After signing in to your account, you can start using the Alexa app on your computer. You can use the app to control your smart home devices, listen to music, and even check the weather or traffic updates.
In conclusion, downloading the Alexa app to your computer is a simple process that can be done by following the steps above. Once you have installed the app, you can enjoy all the benefits of Alexa's virtual assistant features on your desktop computer.