iPhone Focus Mode: What It Is and How to Use It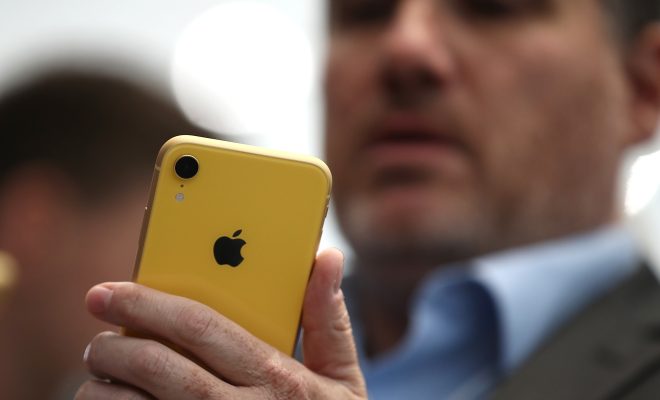 As we continue to rely more and more on our smartphones for both work and play, it's become increasingly difficult to avoid distractions. Whether it's social media notifications, text messages, or email alerts, it's all too easy to get pulled away from our tasks and lose focus.
Fortunately, Apple's latest operating system, iOS 15, introduces a new feature called "Focus Mode" that promises to help users minimize distractions and stay focused on the task at hand. Here's everything you need to know about the new feature and how to use it on your iPhone.
What Is Focus Mode?

Focus Mode is a new feature in iOS 15 that helps users stay focused by limiting notifications and alerts for certain apps. By enabling Focus Mode, you can essentially create different profiles for different purposes, such as work, personal time, or leisure.
When you're in Focus Mode, you can choose which apps and contacts you want to allow notifications from, and which ones you want to block. For example, if you're working and don't want to be bothered by non-essential notifications, you can set your phone to only allow notifications from work-related apps, such as Slack or your email client.
How to Use Focus Mode
Using Focus Mode is relatively straightforward, and you can customize it to suit your specific needs. Here's how to get started:
1. Open Control Center
To access Focus Mode, swipe down from the top-right corner of your iPhone's screen to open Control Center.
2. Tap the Focus icon
Next, you'll see the Focus icon (it looks like a crescent moon), tap on it to open the Focus screen.

3. Choose a Focus Mode
Now, you'll be presented with a few different Focus Mode options, such as Personal, Work, and Sleep. You can tap one of these to enable it, or tap "Custom" to create your own Focus Mode.

4. Customize Your Focus Mode
If you choose "Custom," you'll be prompted to name your Focus Mode and select which apps and people you want to allow notifications from. You can also enable or disable important features like "Allow Time-Sensitive Notifications" and "Allow Calls From."

5. Enable Your Focus Mode
Once you've customized your Focus Mode, you can tap "Done" to enable it. You can always return to the Focus screen to switch between different modes as needed.

Benefits of Using Focus Mode

There are several benefits to using Focus Mode on your iPhone. Here are a few of the most significant:
1. Reduce Distractions
By limiting notifications and alerts from non-essential apps, Focus Mode can significantly reduce distractions and help you stay focused on the task at hand.
2. Improve Productivity
When you're not constantly being interrupted by notifications, you're more likely to be productive and get more done in less time.
3. Better Work-Life Balance
Focus Mode can also help you create better work-life balance by allowing you to block work-related notifications during your personal time and vice versa.
Conclusion

Overall, Focus Mode is an excellent addition to iOS 15, and it's a useful tool for anyone looking to reduce distractions, improve productivity, and create some work-life balance. Give it a try on your iPhone, and see how it can benefit your daily routine.